World J Gastrointest Oncol.
Jun 15, 2017;
9(6): 263-267
Published online Jun 15, 2017. doi: 10.4251/wjgo.v9.i6.263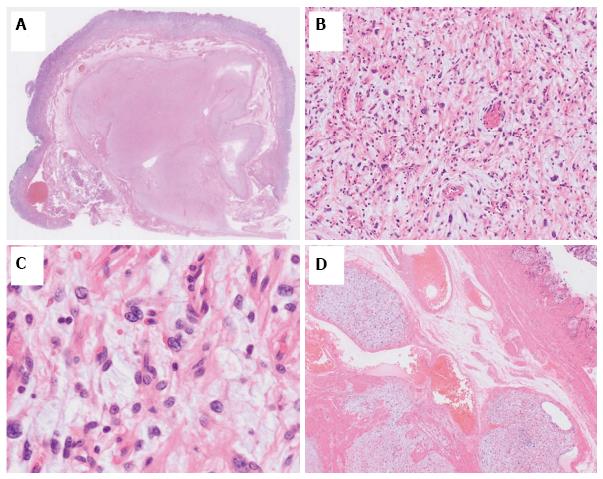 Figure 4 Histological appearance of the tumor.
The margins were histologically tumor-free. A: The tumor showed a plexiform growth pattern; B, C: The tumor consisted of spindle-shaped cells with an abundant myxoid or fibromyxoid stroma; D: Some tumor cells intruded into the vessel space.
---
Citation: Kawara F, Tanaka S, Yamasaki T, Morita Y, Ohara Y, Okabe Y, Hoshi N, Toyonaga T, Umegaki E, Yokozaki H, Hirose T, Azuma T. Gastric plexiform fibromyxoma resected by endoscopic submucosal dissection after observation of chronological changes: A case report. World J Gastrointest Oncol 2017; 9(6): 263-267
---