World J Gastrointest Oncol.
Mar 15, 2023;
15(3): 523-532
Published online Mar 15, 2023. doi: 10.4251/wjgo.v15.i3.523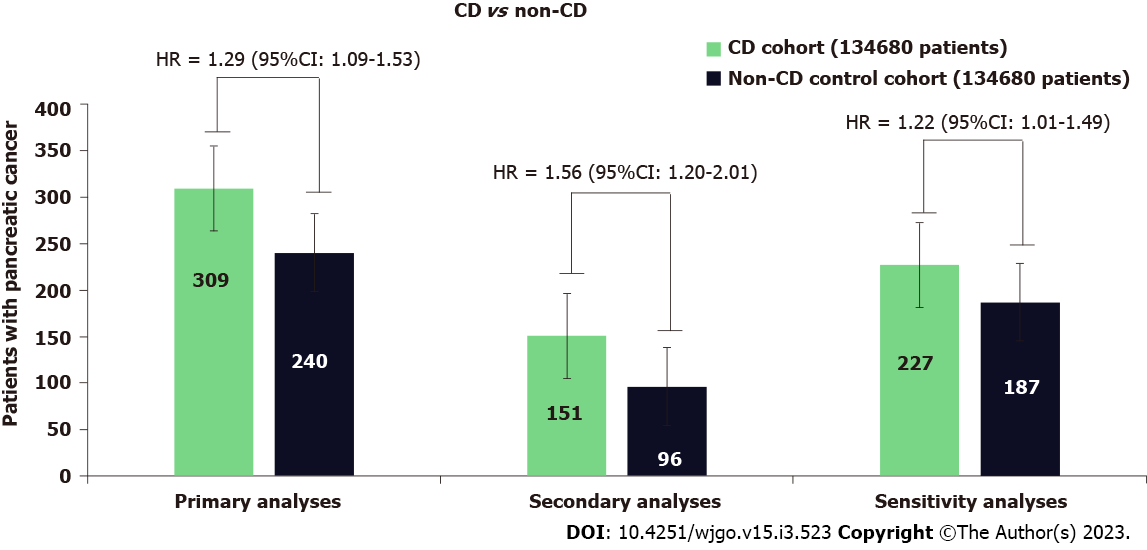 Figure 2 Risk of pancreatic cancer for patients with celiac disease compared to patients without celiac disease (non-celiac controls).
The numbers inside the bars represent the number of patients who developed pancreatic cancer during follow-up. CD: Celiac disease; HR: Hazard ratio; CI: Confidence interval.
---
Citation: Krishnan A, Hadi YB, Shabih S, Mukherjee D, Patel RA, Patel R, Singh S, Thakkar S. Risk of pancreatic cancer in individuals with celiac disease in the United States: A population-based matched cohort study. World J Gastrointest Oncol 2023; 15(3): 523-532
---