World J Gastrointest Oncol.
Jun 15, 2021;
13(6): 462-471
Published online Jun 15, 2021. doi: 10.4251/wjgo.v13.i6.462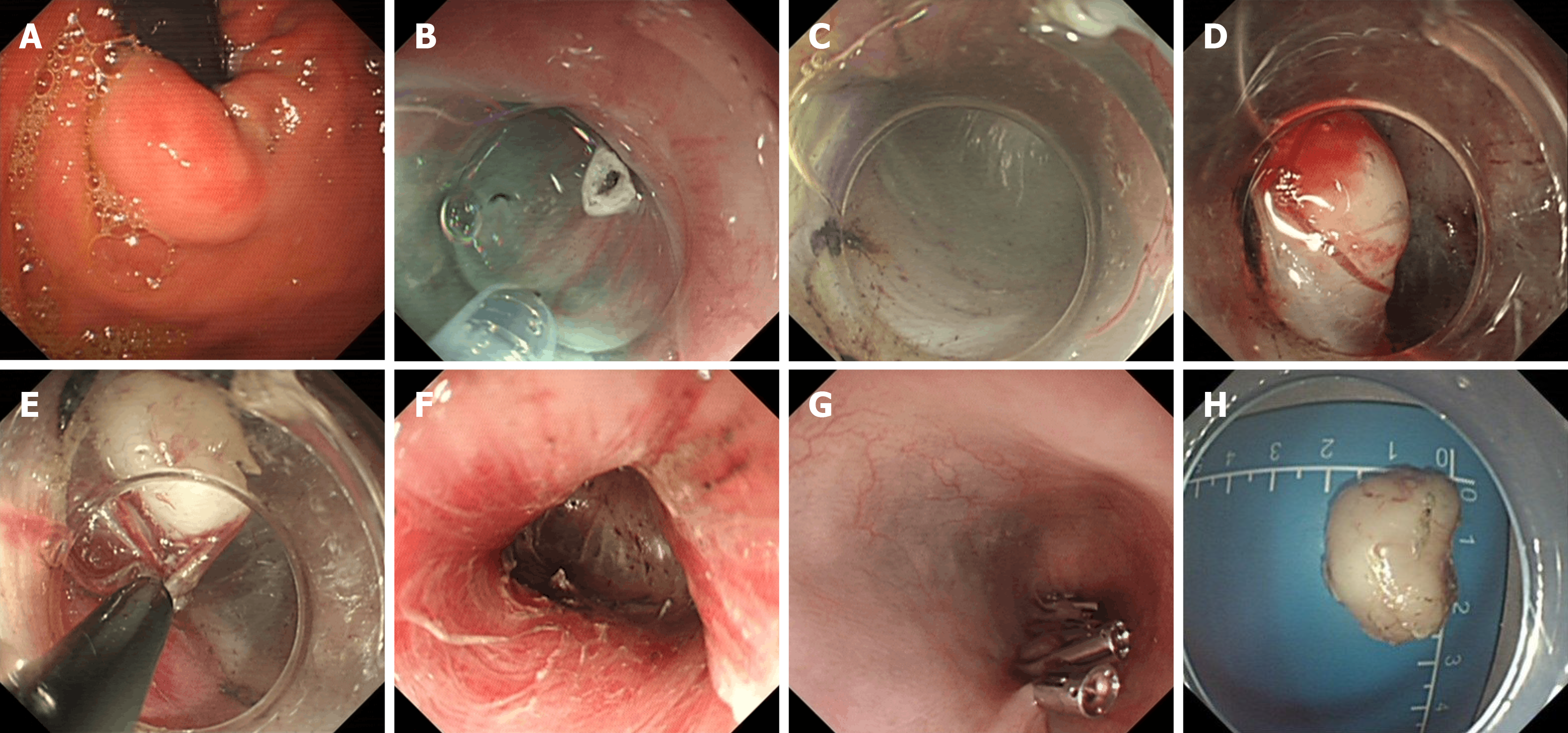 Figure 4 Submucosal-tunneling endoscopic resection treatment of gastric stromal tumor.
A: Gastric stromal tumor (GST) at the esophagogastric junction; B: Submucosal injection was initiated by needle in the esophagus about 5 cm away from the GST; C and D: The esophageal mucosa was cut open to establish a submucosal tunnel to the tumor; E: An IT knife was used to separate the root of the tumor; F: Heat coagulation and hemostatic therapy on wound surface after tumor resection; G: The opening of the esophageal tunnel was sealed with titanium clamps; H: Complete resection of the tumor.
---
Citation: Chen ZM, Peng MS, Wang LS, Xu ZL. Efficacy and safety of endoscopic resection in treatment of small gastric stromal tumors: A state-of-the-art review. World J Gastrointest Oncol 2021; 13(6): 462-471
---