World J Gastrointest Oncol.
Jul 15, 2018;
10(7): 184-193
Published online Jul 15, 2018. doi: 10.4251/wjgo.v10.i7.184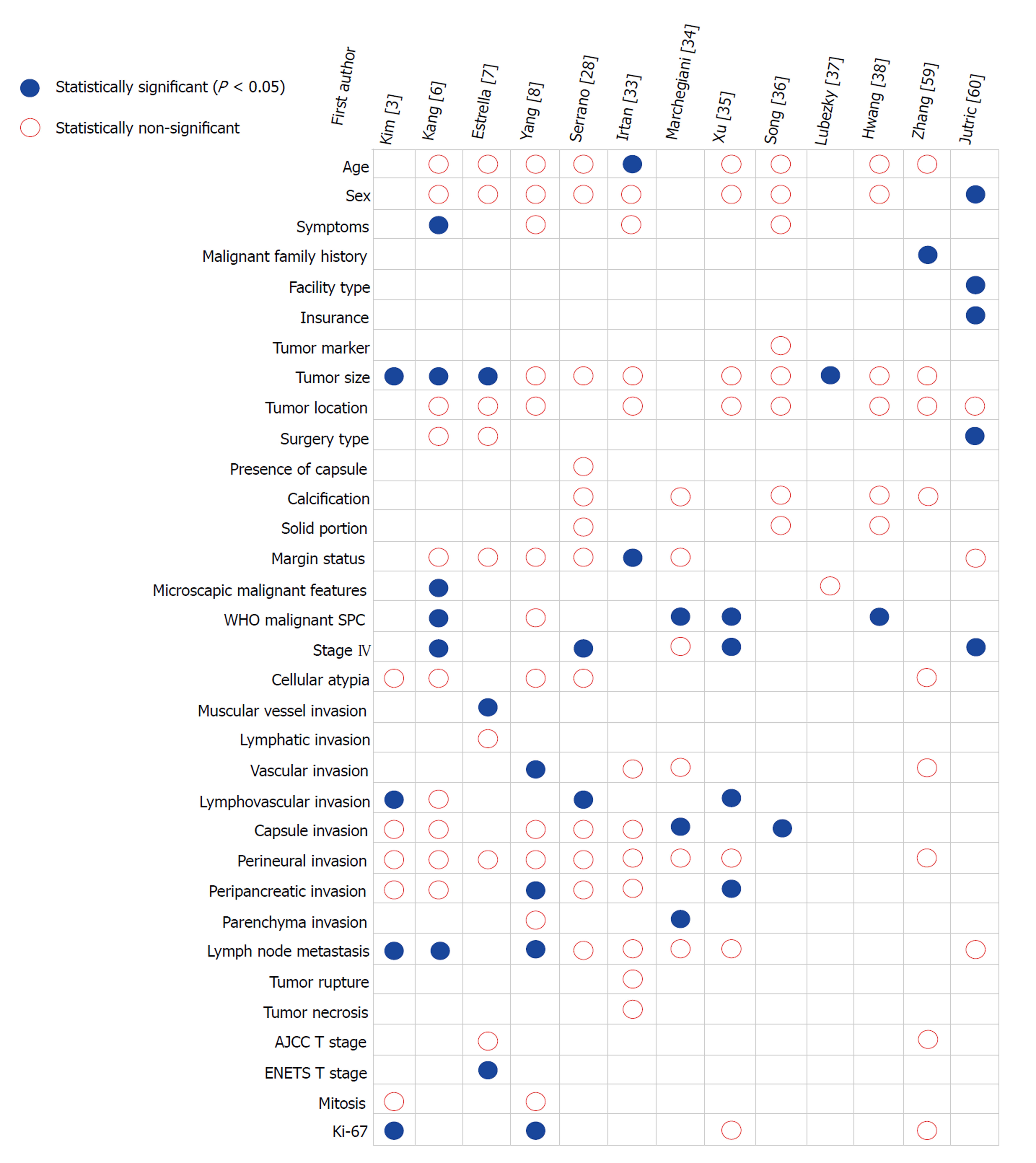 Figure 5 Predictors for adverse outcome of solid pseudopapillary tumor of the pancreas after surgical resection by univariate analysis.
WHO: World Health Organization; SPC: Solid pseudopapillary carcinoma; AJCC: American Joint Committee on Cancer; ENETS: European Neuroendocrine Tumour Society.
---
Citation: You L, Yang F, Fu DL. Prediction of malignancy and adverse outcome of solid pseudopapillary tumor of the pancreas. World J Gastrointest Oncol 2018; 10(7): 184-193
---