World J Gastrointest Oncol.
Jun 15, 2017;
9(6): 263-267
Published online Jun 15, 2017. doi: 10.4251/wjgo.v9.i6.263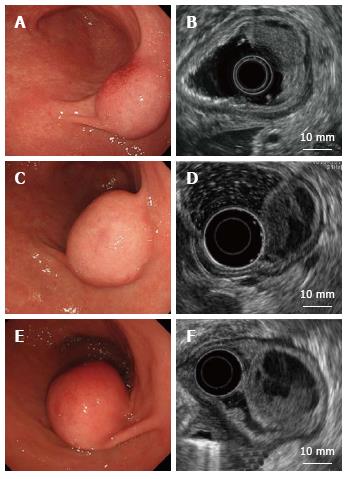 Figure 1 Endoscopic and endoscopic ultrasound findings.
A: A submucosal tumor covered with a normal mucosa; B: An iso/hypoechoic mass with cystic components in the third layer; C, D: One year later; E, F: Four years later. The tumor increased in size and became pedunculated. Solid and multicystic parts both grew larger without muscle invasion.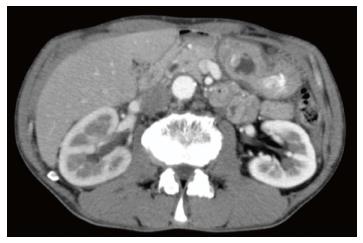 Figure 2 Computed tomography of the patient.
A computed tomography scan revealed a poorly enhanced tumor in the antrum.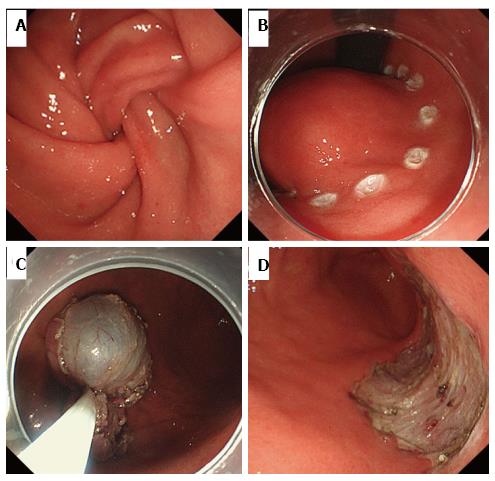 Figure 3 Endoscopic submucosal dissection.
A: Tumor prolapse into the duodenum from the pylorus; B: Circumferential marking around the mass; C: Resected tumor retrieved using a snare; D: The ulcer bed after endoscopic submucosal dissection.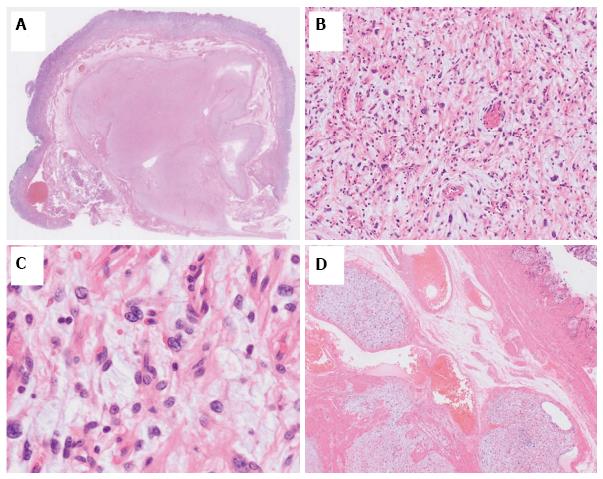 Figure 4 Histological appearance of the tumor.
The margins were histologically tumor-free. A: The tumor showed a plexiform growth pattern; B, C: The tumor consisted of spindle-shaped cells with an abundant myxoid or fibromyxoid stroma; D: Some tumor cells intruded into the vessel space.

Figure 5 Hematoxylin and eosin.
A: Histological appearance with hematoxylin and eosin (HE) staining; B-L: Immunohistochemically, tumor cells were focally positive for SMA (B), HHF35 (C), and calponin (D), but negative for c-kit (E), CD34 (F), DOG-1 (G), desmin (H), the S-100 protein (I), CD10 (K), and h-caldesmon (L); M: The Ki-67 labeling index was 2% at most.
---
Citation: Kawara F, Tanaka S, Yamasaki T, Morita Y, Ohara Y, Okabe Y, Hoshi N, Toyonaga T, Umegaki E, Yokozaki H, Hirose T, Azuma T. Gastric plexiform fibromyxoma resected by endoscopic submucosal dissection after observation of chronological changes: A case report. World J Gastrointest Oncol 2017; 9(6): 263-267
---