World J Gastrointest Oncol.
Apr 15, 2021;
13(4): 197-215
Published online Apr 15, 2021. doi: 10.4251/wjgo.v13.i4.197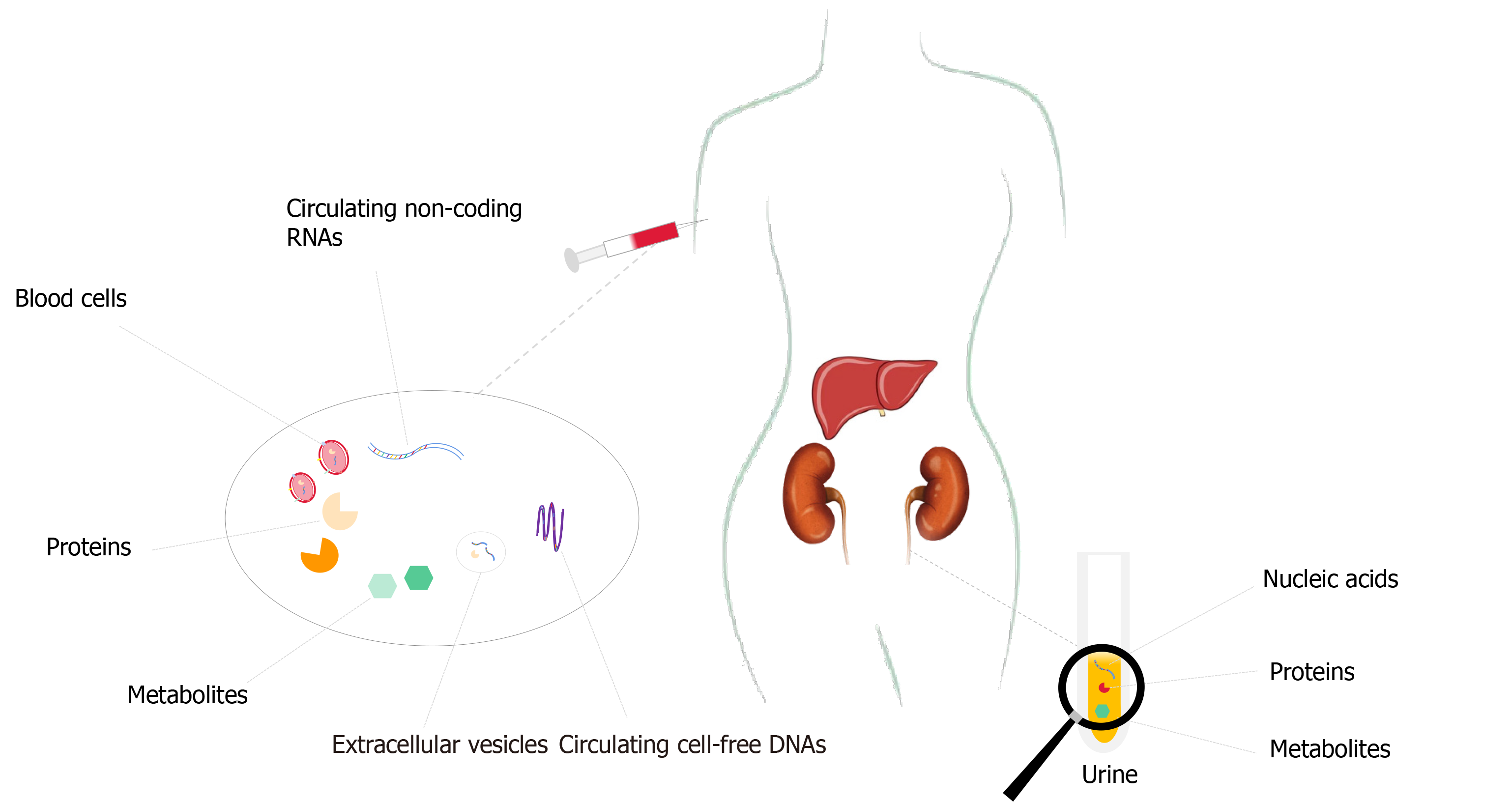 Figure 1 Non-invasive biomarkers for early diagnosis of hepatocellular carcinoma.
For early diagnosis, prediction models combining protein biomarkers (
e.g.
, alpha-fetoprotein and Des-gamma carboxyprothrombin) with other parameters may soon be applied in clinical practice. These models hold the promise of high accuracy to identify early-stage hepatocellular carcinoma within high-risk populations such as individuals with cirrhosis or nonalcoholic steatohepatitis.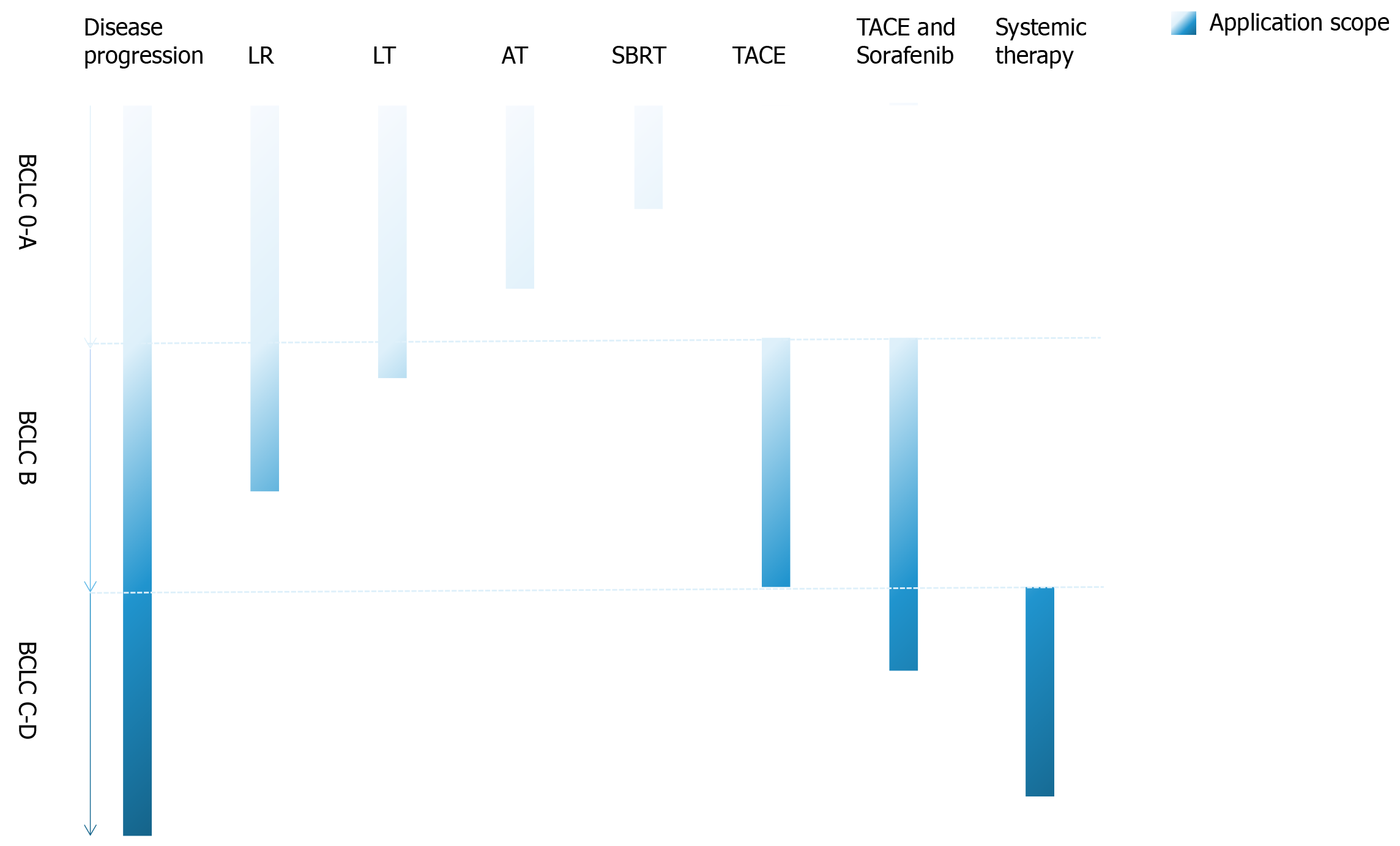 Figure 2 Therapeutic strategies for different stage hepatocellular carcinoma.
Regarding therapeutic strategies, patients with early-stage hepatocellular carcinoma should be elevated for curative treatments including hepatectomy, liver transplantation (LT), or ablation depending on the patient performance status, underlying liver function, as well as disease-specific characteristics. AT: Ablation therapy; LR: Liver resection; SBRT: Stereotactic body radiation therapy; TACE: Transcatheter arterial chemoembolization.
---
Citation: Guan MC, Wang MD, Liu SY, Ouyang W, Liang L, Pawlik TM, Xu QR, Huang DS, Shen F, Zhu H, Yang T. Early diagnosis and therapeutic strategies for hepatocellular carcinoma: From bench to bedside. World J Gastrointest Oncol 2021; 13(4): 197-215
---