World J Gastrointest Oncol.
Oct 15, 2009;
1(1): 89-92
Published online Oct 15, 2009. doi: 10.4251/wjgo.v1.i1.89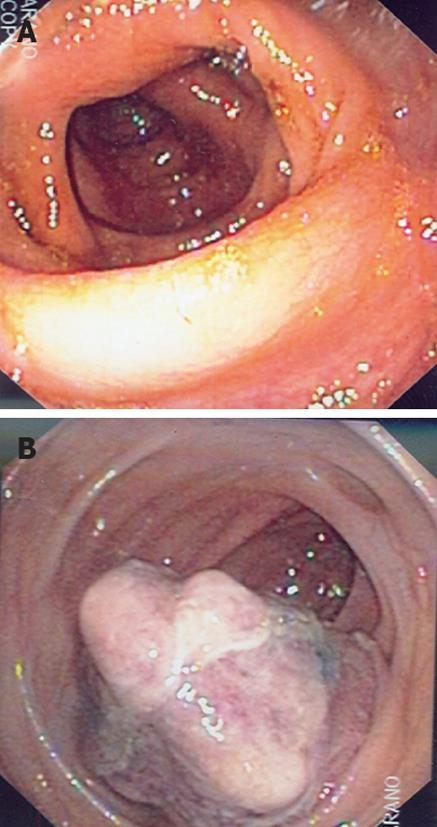 Figure 1 Patient underwent screening colonoscopy.
A: Initial screening colonoscopy with no visible mass at the level of the ileocecal valve; B: Repeat colonoscopy revealing the polypoid cecal mass.
Figure 4 The tumor is composed of bland spindle cells with fibromyxoid background containing numerous eosinophils (× 400).
---
Citation: Gara N, Falzarano JS, Limm WM, Namiki TS, Tom LK. Ileal inflammatory fibroid polyp causing chronic ileocolic intussusception and mimicking cecal carcinoma. World J Gastrointest Oncol 2009; 1(1): 89-92
---