World J Gastrointest Oncol.
Oct 15, 2009;
1(1): 38-40
Published online Oct 15, 2009. doi: 10.4251/wjgo.v1.i1.38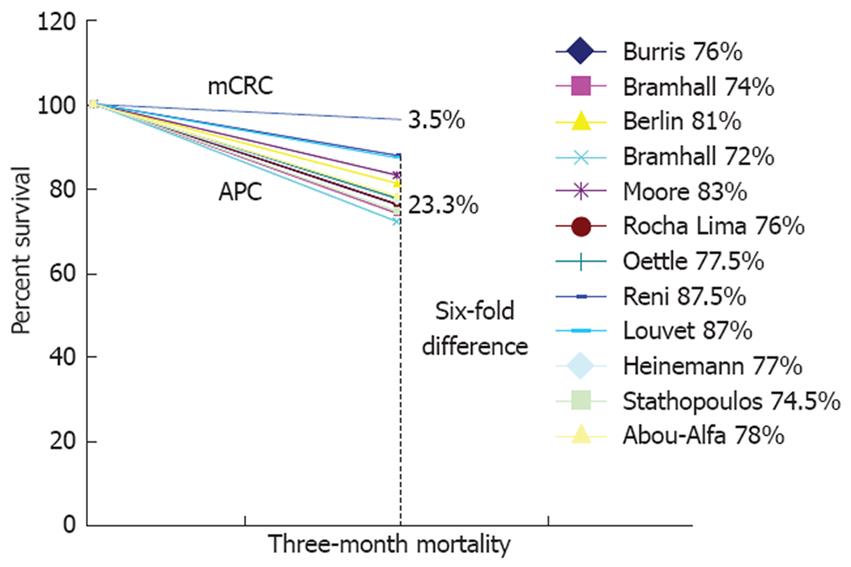 Figure 1 Early death burden (EDB) of patients with APC (advanced pancreatic cancer) compared to patients with mCRC (metastatic colorectal cancer).
The key lists the trials reviewed and the figures (%) for 3-mo survival. Detailed data can be found in reference 7.
---
Citation: Maraveyas A. Pancreatic cancer: A model cancer for the study of the therapeutic effects of anticoagulants. World J Gastrointest Oncol 2009; 1(1): 38-40
---