Copyright
©2013 Baishideng Publishing Group Co.
World J Gastrointest Endosc.
Oct 16, 2013;
5(10): 487-494
Published online Oct 16, 2013. doi: 10.4253/wjge.v5.i10.487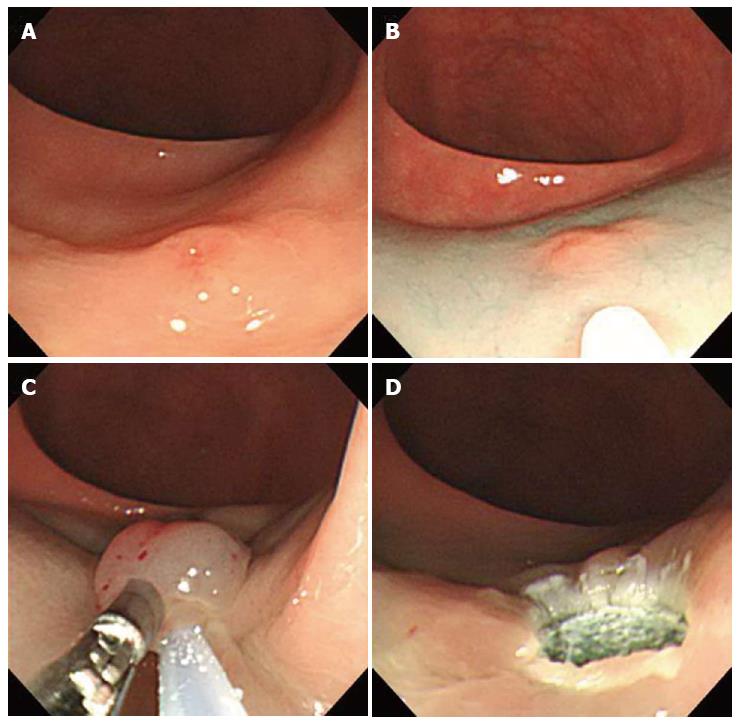 Figure 3 Endoscopic mucosal resection using two-channel colonoscopy.
A: An approximately 5 mm rectal carcinoid tumor; B: Injection of submucosal saline solution into the base of the lesion using needle forcep; C: Pulling the lesion with grasping forcep and snare resection; D: A clear, post-endoscopic mucosal resection ulcer.
---
Citation: Choi HH, Kim JS, Cheung DY, Cho YS. Which endoscopic treatment is the best for small rectal carcinoid tumors? World J Gastrointest Endosc 2013; 5(10): 487-494
---