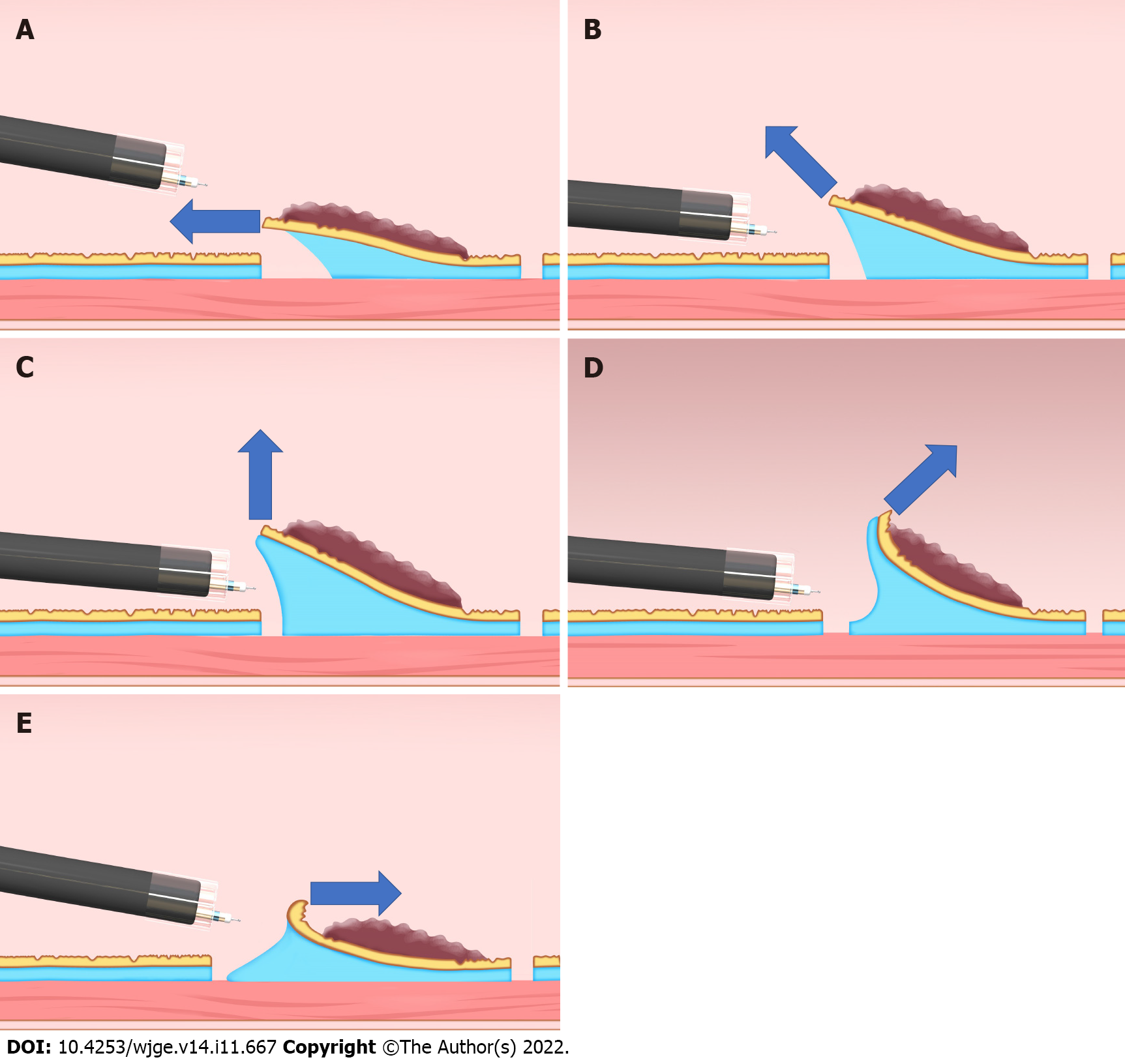 Figure 2 Classification of the traction direction.
A: Proximal traction; B: Diagonally proximal traction; C: Vertical traction; D: Diagonally distal traction; E: Distal traction. Citation: Reprinted from Mitsuru Nagata. Advances in traction methods for endoscopic submucosal dissection: What is the best traction method and traction direction?
World Journal of Gastroenterology
2022; 28(1): 1–22. Copyright ©Mitsuru Nagata 2022. Published by Baishideng Publishing Group Inc.
---
Citation: Nagata M. Optimal traction direction in traction-assisted gastric endoscopic submucosal dissection. World J Gastrointest Endosc 2022; 14(11): 667-671
---