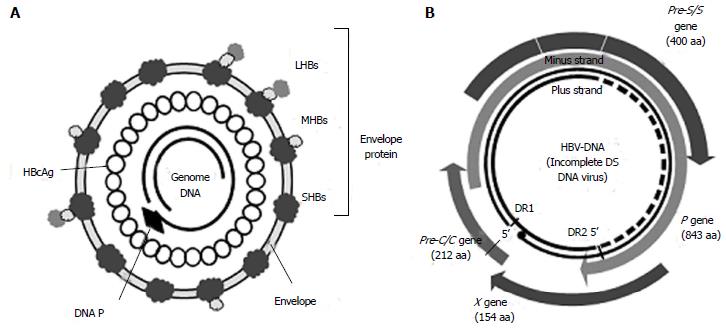 Figure 1 Structures of the hepatitis B virus (Dane particle) (A) and genome (B).
aa: Amino acids; C: Core; DS: Double-stranded; LHBs: Hepatitis B large surface protein; HBV: Hepatitis B virus; MHBs: Hepatitis B medium surface protein; P: Polymerase; SHBs: Hepatitis B small surface protein; HBcAg: Hepatitis B c antigen.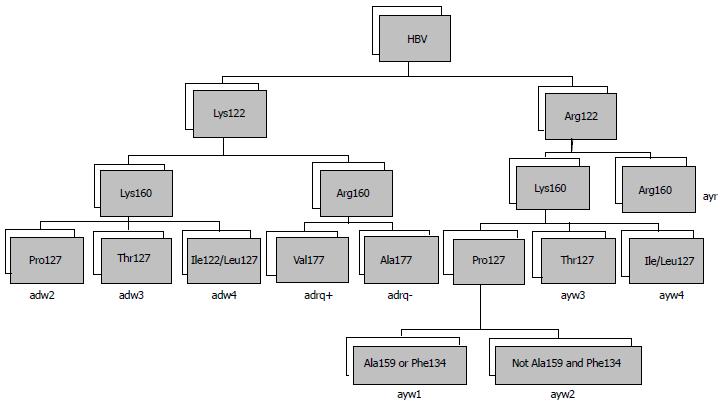 Figure 2 Algorithms for determining hepatitis B virus subtype from the primary structure of the S gene.
HBV: Hepatitis B virus.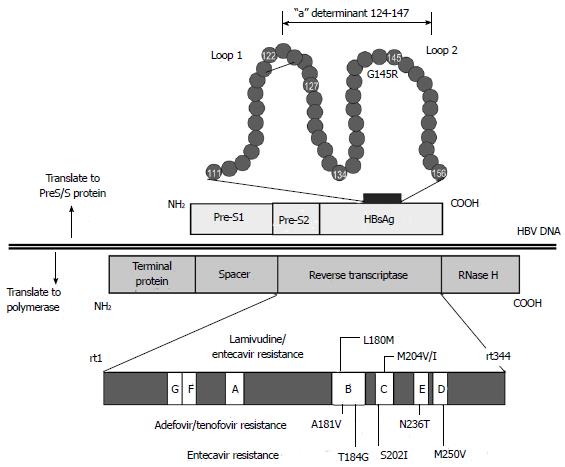 Figure 3 Structures of the overlapping P and S genes.
HBsAg: Hepatitis B s antigen; P: Polymerase; S: Surface.
---
Citation: Yano Y, Azuma T, Hayashi Y. Variations and mutations in the hepatitis B virus genome and their associations with clinical characteristics. World J Hepatol 2015; 7(3): 583-592
---