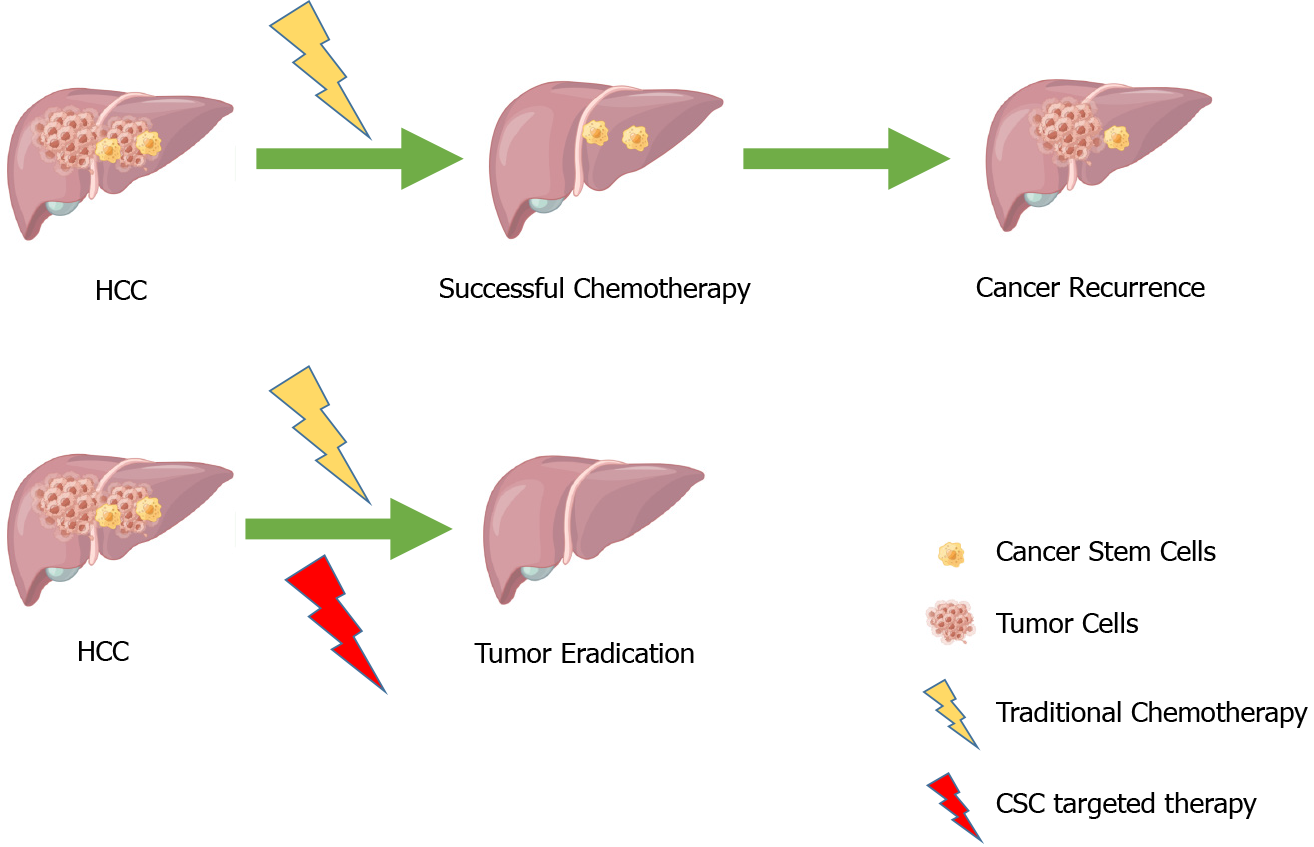 Figure 1 Combination therapy for hepatocellular carcinoma.
Top: Conventional treatment may lead to tumour recurrence due to cancer stem cell reactivation. Bottom: Combination therapy leads to increased efficacy of tumour eradication. Adapted from Dzobo
et al
[
8
]. HCC: Hepatocellular carcinoma; CSC: Cancer stem cell.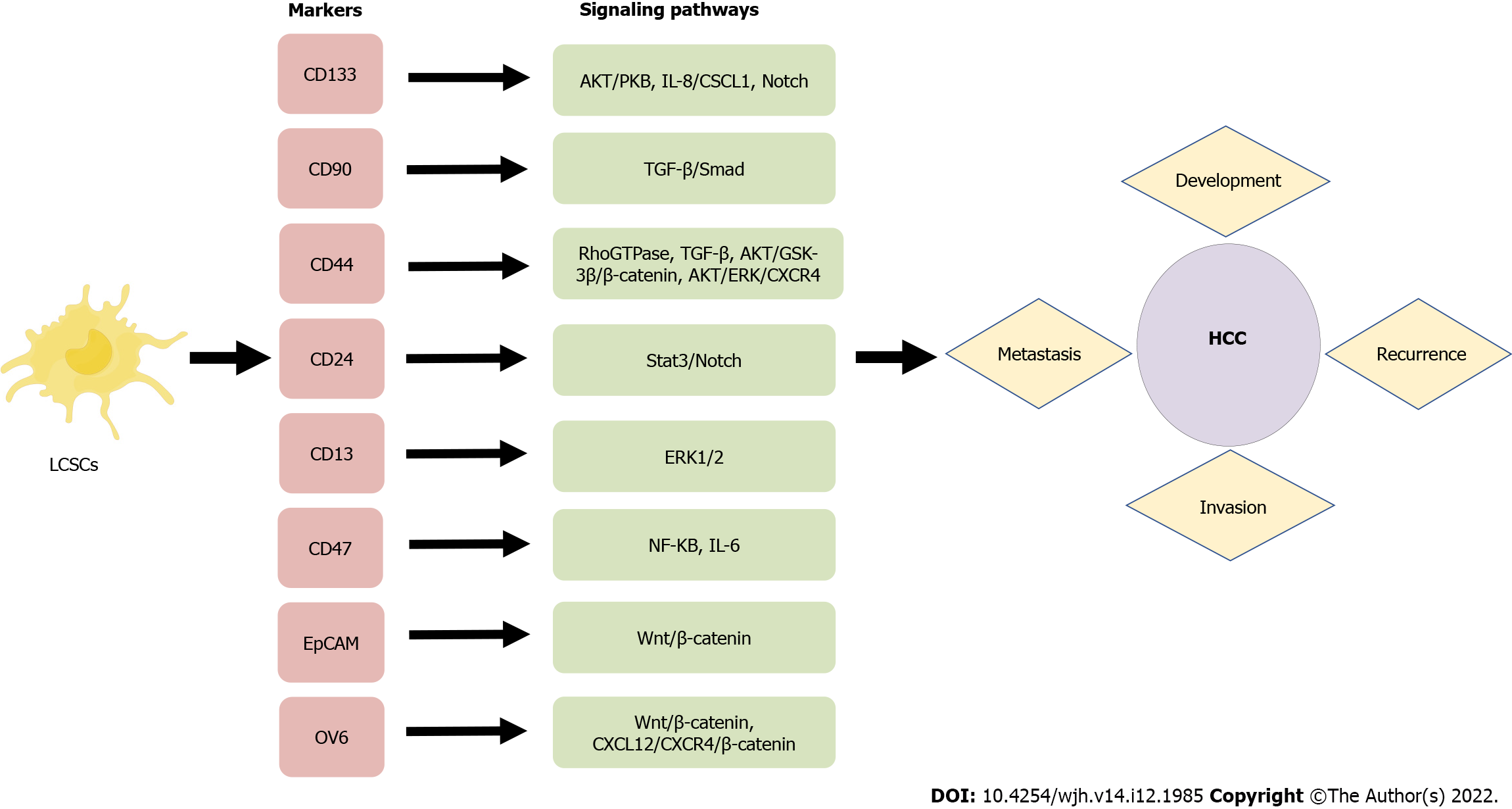 Figure 2 Liver cancer stem cells markers and their potential related functional pathways in hepatocellular carcinoma.
HCC: Hepatocellular carcinoma; LCSCs: Liver cancer stem cells.
---
Citation: Li L, Xun C, Yu CH. Role of microRNA-regulated cancer stem cells in recurrent hepatocellular carcinoma. World J Hepatol 2022; 14(12): 1985-1996
---