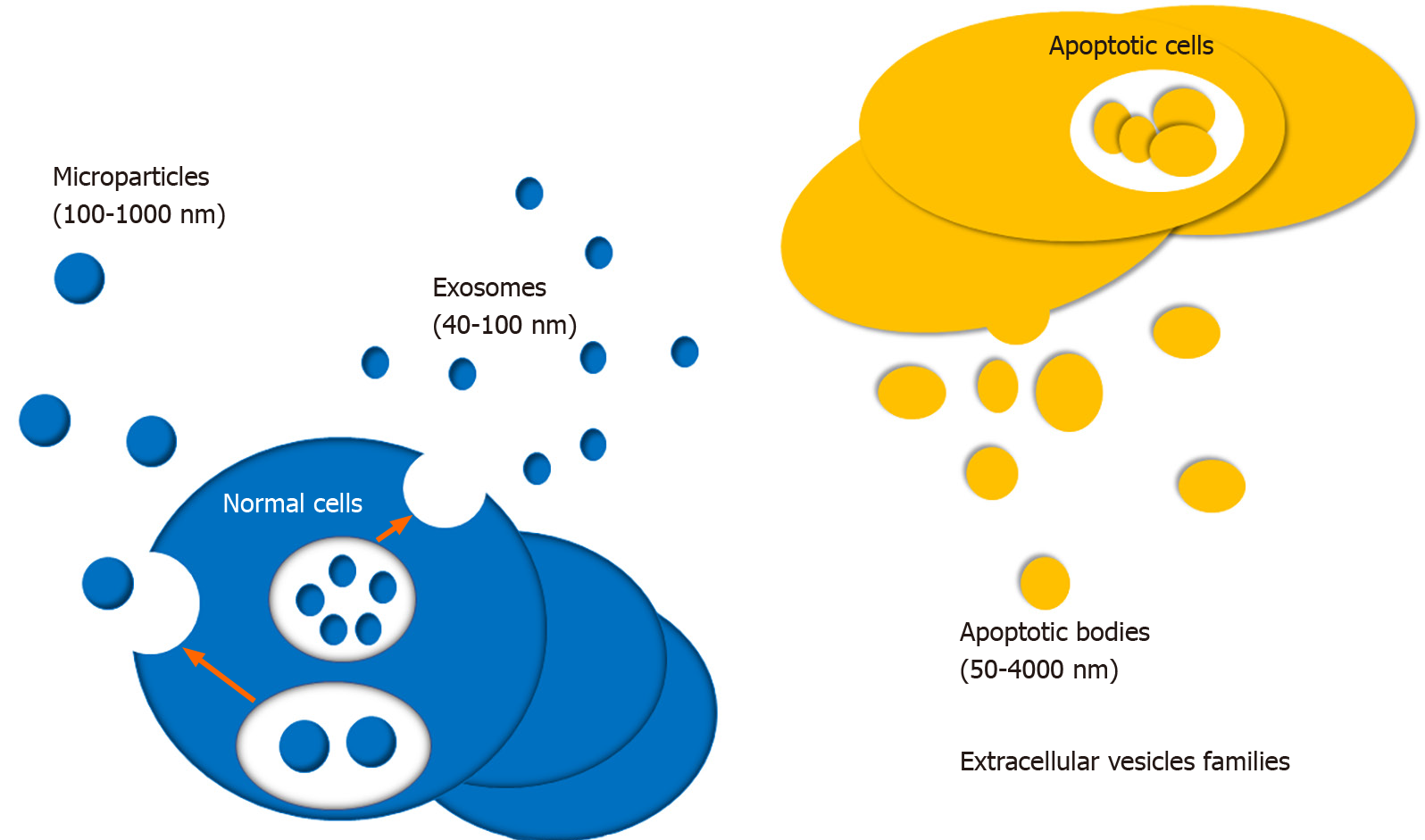 Figure 1 Various kinds of extracellular vesicles.
Extracellular vesicles primarily consist of exosomes, apoptotic bodies, and microparticles derived for normal cells or apoptotic cells.
Figure 2 Flowchart for literature retrieval and screening.
Flowchart shows that the repeated siftings have brought 198 search records to the 96 articles for final reference lists.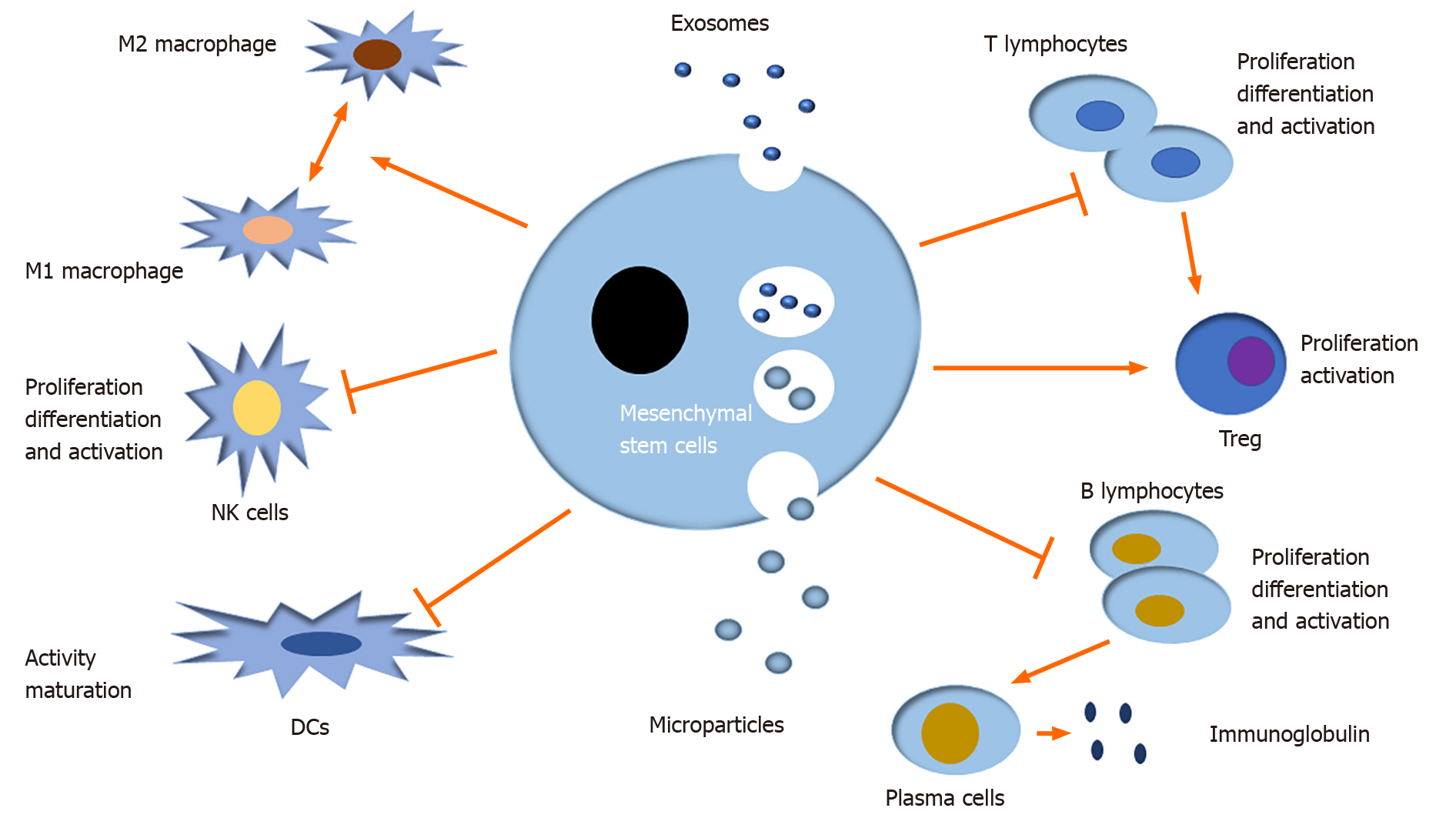 Figure 3 Immunomodulatory effects of mesenchymal stem cell derived extracellular vesicles.
Mesenchymal stem cell derived extracellular vesicles (MSC-EVs) exert immunomodulatory effect on innate and adaptive immune reactions mediated by many immune cells, primarily including T lymphocytes, B lymphocytes, natural killer cells, dendritic cells, and macrophages. In brief, MSC-EVs can inhibit the proliferation, differentiation, and activation of T, B, and natural killer cells and the pathogen-presenting function of dendritic cells and macrophages. In addition, macrophage polarization can be shifted under different microenvironments in accompany with MSC-EVs.
---
Citation: Wang JH, Liu XL, Sun JM, Yang JH, Xu DH, Yan SS. Role of mesenchymal stem cell derived extracellular vesicles in autoimmunity: A systematic review. World J Stem Cells 2020; 12(8): 879-896
---