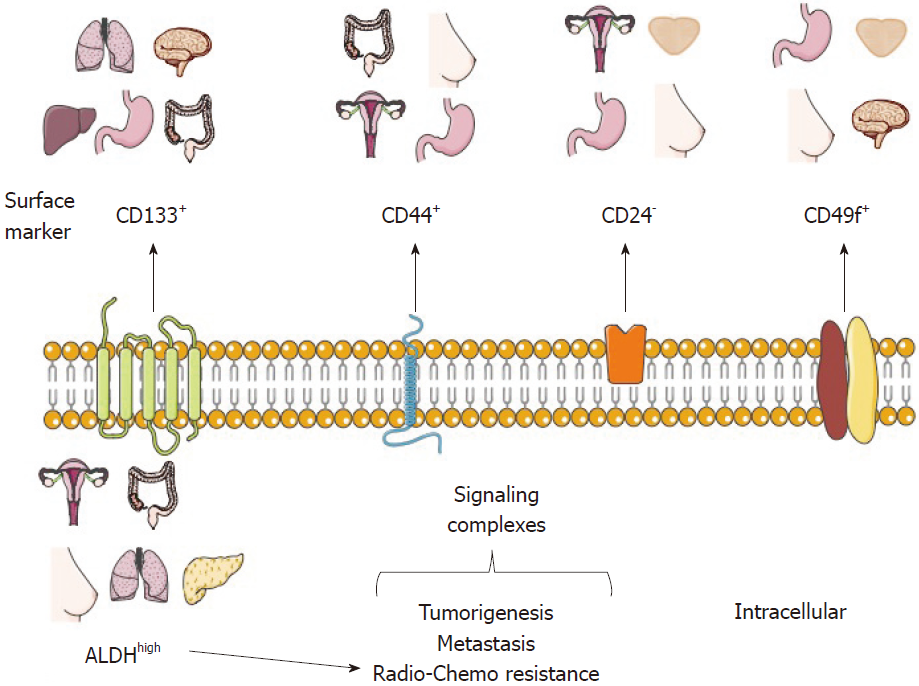 Figure 1 Schematic representation of common cancer stem cell markers.
CD133, CD44, CD24 and CD49f are common phenotype markers used for the identification of cancer stem cells (CSCs) and their isolation from tissue samples from cancer patients, such as the stomach, lung, liver, ovary, breast, prostate and colon carcinoma. In addition, the metabolic and functional marker aldehyde dehydrogenase (ALDH) is represented in CSCs derived from ovarian carcinoma, colon carcinoma, breast, lung and liver cancer. The CSC markers shown have a specific and relevant function in the high tumorigenic capacity of CSCs, metastasis, and resistance to radio- and chemotherapy.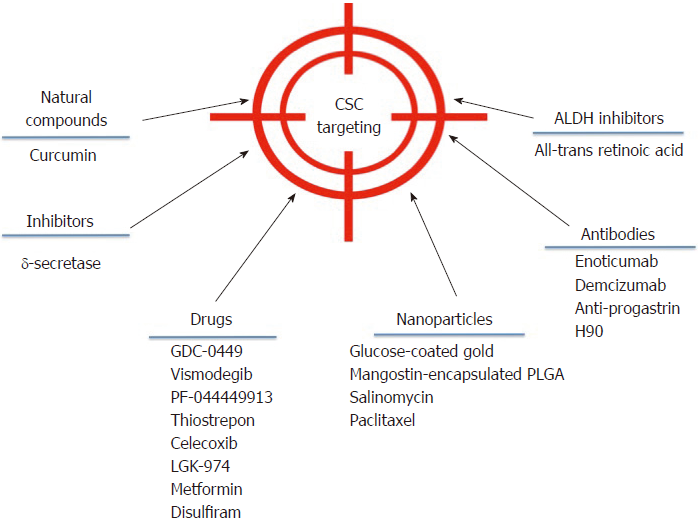 Figure 2 Drugs that may target cancer stem cells.
Promising therapeutics to treat cancer patients. The flowchart highlights the new and more promising cancer therapies that can be directed toward cancer stem cells to eliminate them. CSC: Cancer stem cell.
---
Citation: Toledo-Guzmán ME, Bigoni-Ordóñez GD, Ibáñez Hernández M, Ortiz-Sánchez E. Cancer stem cell impact on clinical oncology. World J Stem Cells 2018; 10(12): 183-195
---