World J Gastroenterol.
Jun 15, 1999;
5(3): 252-262
Published online Jun 15, 1999. doi: 10.3748/wjg.v5.i3.252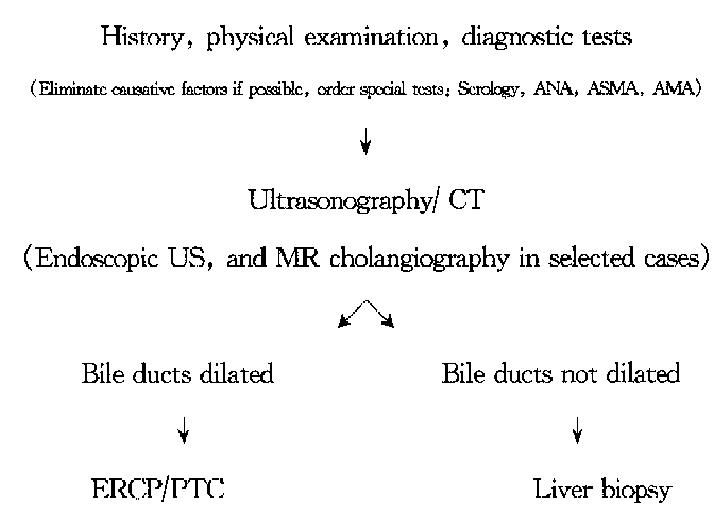 Figure 1 Schematic of work-up of cholestatic jaundice.
AFP, alpha-fetoprotein; AMA, antimitochondrial antibodies; ANA, antinuclear antibody; ASMA, anti-smooth muscle antibody; CT, computed tomography; ERCP, endoscopic retrograde cholangiography; MR, magnetic resonance; PTC, percutaneous transhepatic cholangiography; US, ultrasonography.
---
Citation: Assy N, Jacob G, Spira G, Edoute Y. Diagnostic approach to patients with cholestatic jaundice. World J Gastroenterol 1999; 5(3): 252-262
---