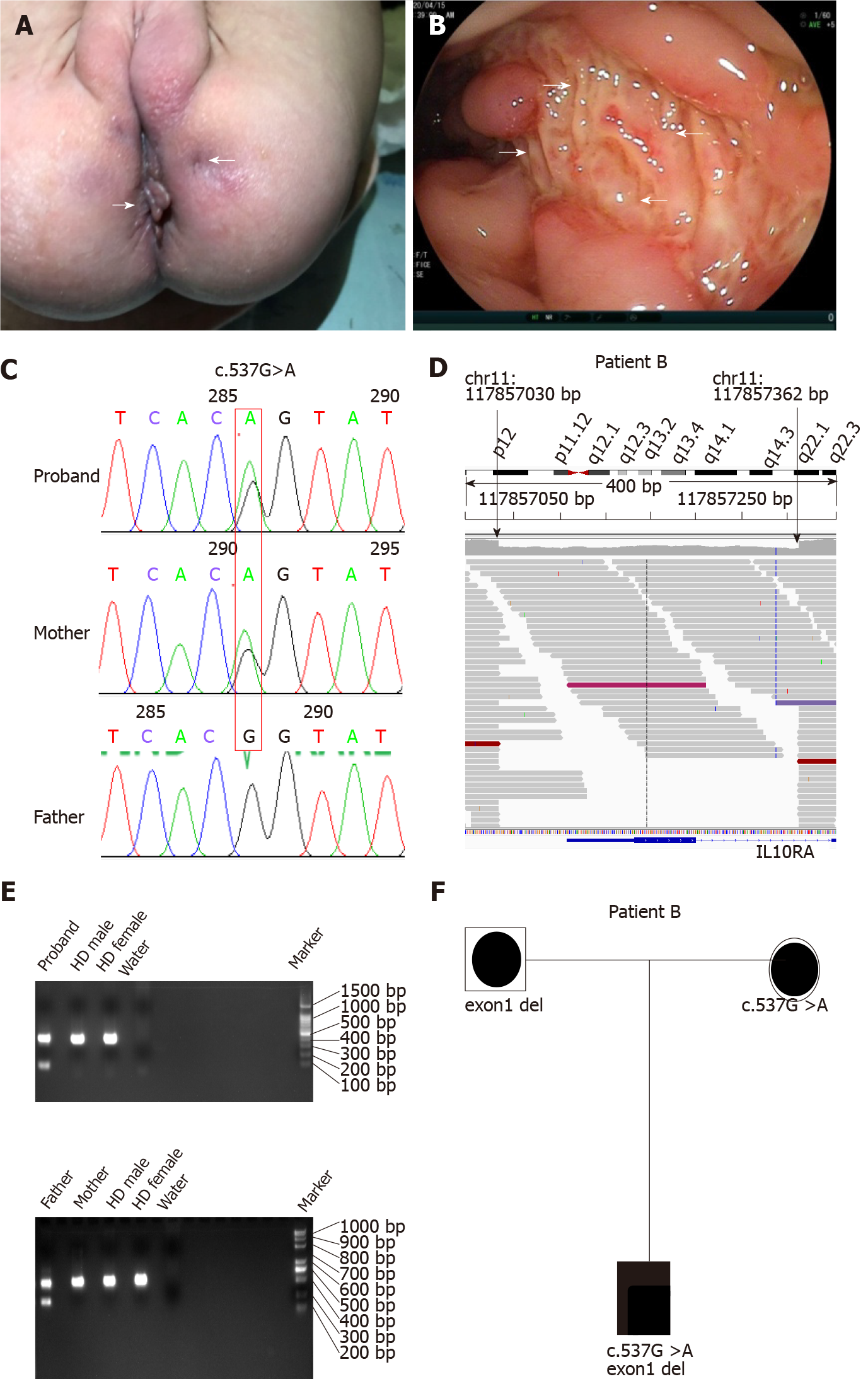 Figure 1 Identification of a novel 333-bp deletion spanning interleukin 10 receptor alpha subunit exon1.
A: Perianal skin tag; B: Endoscopic image of ulcerations; C: Sanger DNA sequencing verified a compound heterozygous variant (c.537G>A) inherited from the mother in patient B; D: Whole-genome sequencing (WGS) data showing sequencing read pairs at breakpoints chr:117857030 and chr:117857362 of interleukin 10 receptor alpha subunit (
IL10RA)
; E: Polymerase chain reaction validated the heterozygous deletion of 333 bp spanning exon1 inherited from the father; F: WGS revealed compound heterozygous variants of
IL10RA
in patient B with very early-onset inflammatory bowel disease. bp: Base pair; HD: Healthy donor.
---
Citation: Lv JJ, Su W, Chen XY, Yu Y, Xu X, Xu CD, Deng X, Huang JB, Wang XQ, Xiao Y. Autosomal recessive 333 base pair interleukin 10 receptor alpha subunit deletion in very early-onset inflammatory bowel disease. World J Gastroenterol 2021; 27(44): 7705-7715
---