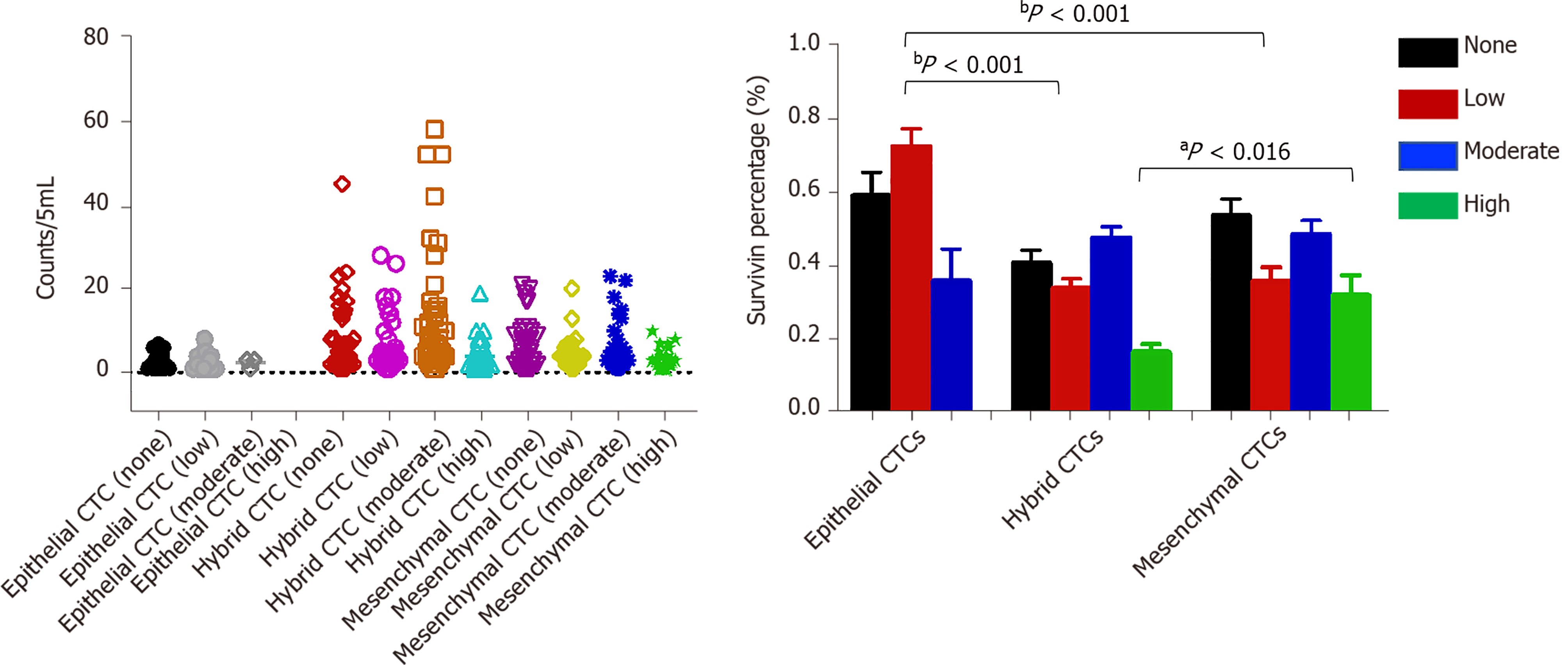 Figure 7 Analysis of survivin gene expression patterns in epithelial, mixed, and mesenchymal circulating tumor cells.
A significantly lower percentage of epithelial circulating tumor cells (CTCs) showed moderate staining intensity than mixed and mesenchymal CTCs (mCTCs), while a significantly higher percentage of epithelial CTCs showed low staining intensity than hybrid and mCTCs.
a
P
< 0.05;
b
P
< 0.01. CTC: Circulating tumor cell.
---
Citation: Yu J, Wang Z, Zhang H, Wang Y, Li DQ. Survivin-positive circulating tumor cells as a marker for metastasis of hepatocellular carcinoma. World J Gastroenterol 2021; 27(43): 7546-7562
---