World J Gastroenterol.
Jan 7, 2019;
25(1): 85-94
Published online Jan 7, 2019. doi: 10.3748/wjg.v25.i1.85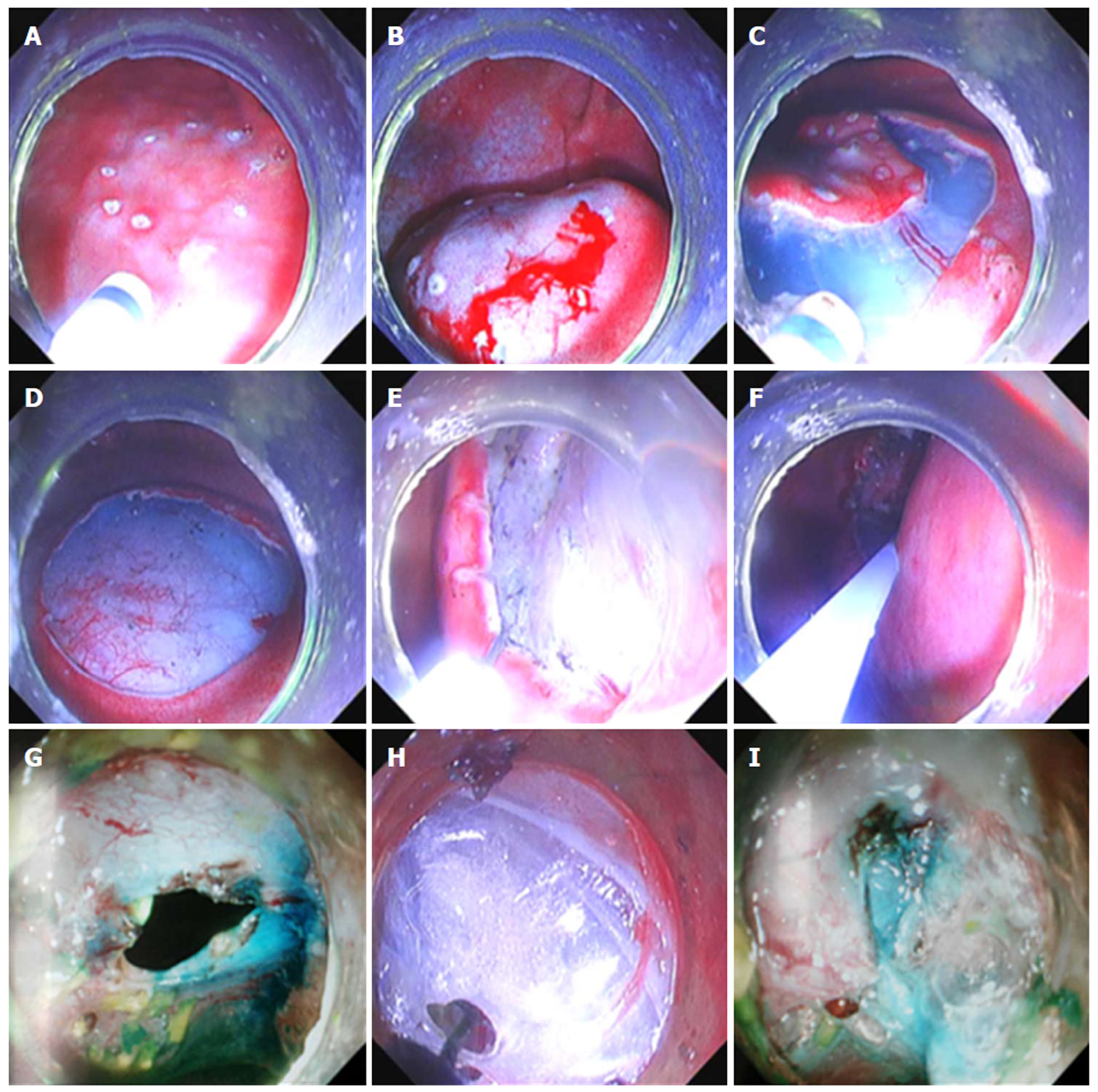 Figure 5 Surgery of endoscopic submucosal dissection and lymph node dissection.
A-D: Simulation of ESD of early gastric carcinoma in pigs; E and F: Methylene blue marker injected to the intrinsic muscle layer surrounding the wound; G and H: Dissection of lymph nodes outside the gastric wall; G: Incision of the serosa and muscularis propria; H: Separation of tissues outside the gastric wall; I: A close large gastric perforation using two endoscopes. ESD: Endoscopic submucosal dissection.
---
Citation: Xiong Y, Chen QQ, Chai NL, Jiao SC, Ling Hu EQ. Endoscopic trans-esophageal submucosal tunneling surgery: A new therapeutic approach for diseases located around the aorta ventralis. World J Gastroenterol 2019; 25(1): 85-94
---