World J Gastroenterol.
Jan 14, 2015;
21(2): 475-483
Published online Jan 14, 2015. doi: 10.3748/wjg.v21.i2.475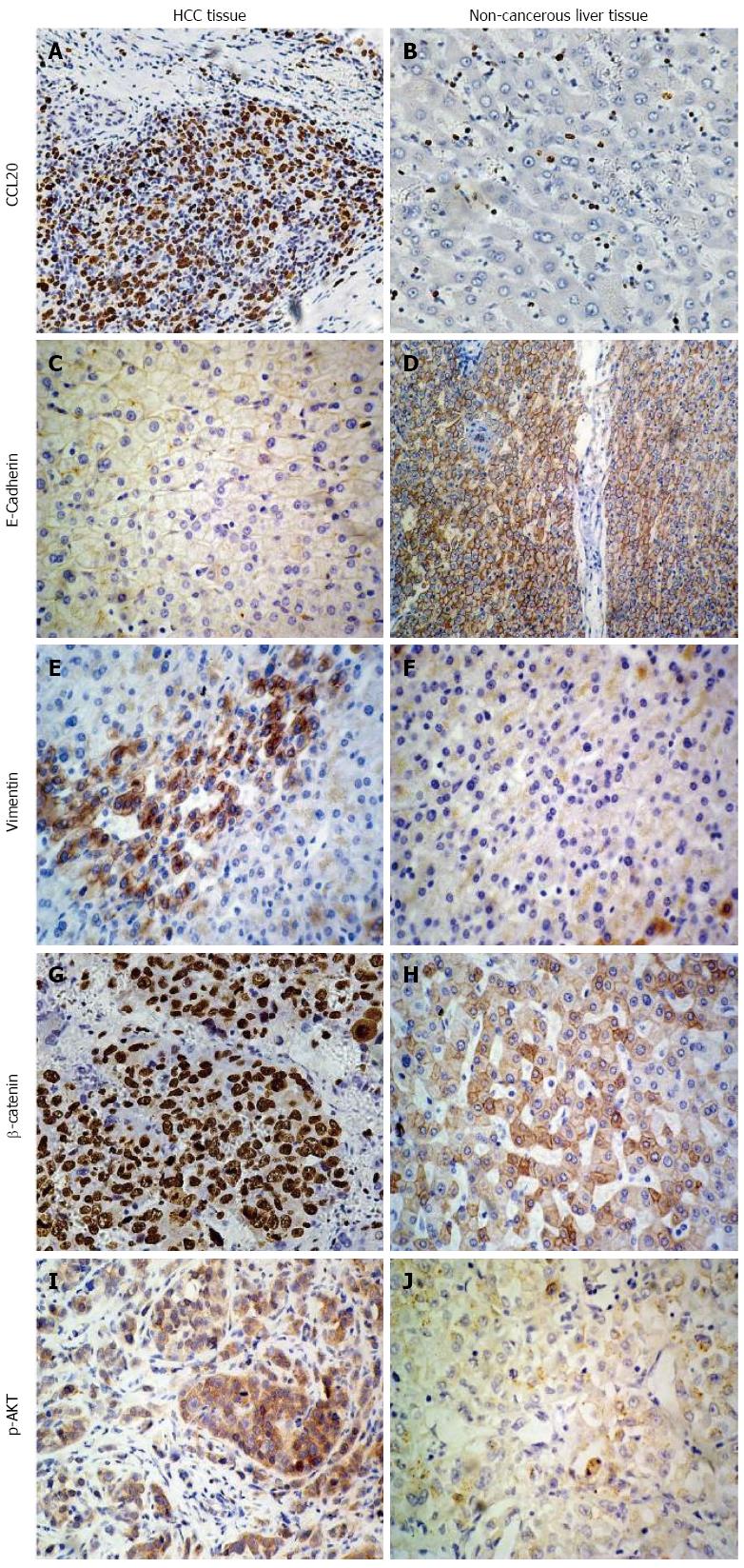 Figure 1 Immunohistochemical analysis of hepatocellular carcinoma tissues.
Expression of A, B: Chemokine ligand 20 (CCL20); C, D: E-cadherin; E, F: Vimentin; G, H: β-catenin; I, J: Phosphorylated AKT (p-AKT) in HCC and non-cancerous liver tissues (magnification × 200). HCC: Hepatocellular carcinoma.
---
Citation: Hou KZ, Fu ZQ, Gong H. Chemokine ligand 20 enhances progression of hepatocellular carcinoma via epithelial-mesenchymal transition. World J Gastroenterol 2015; 21(2): 475-483
---