Copyright
©2014 Baishideng Publishing Group Inc.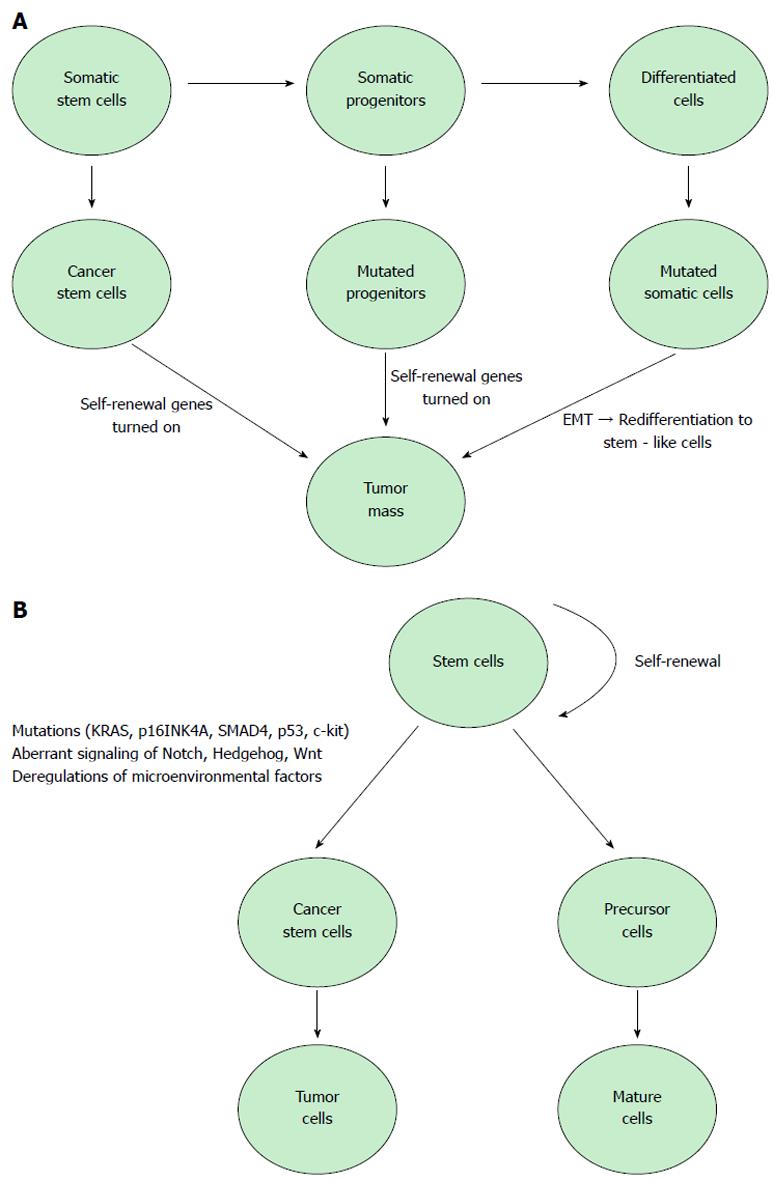 Figure 1 Models that explain tumor development.
A: The stochastic model states that every cell has the potential to be the "the cell of origin" of a tumor; B: The "cancer stem cell hypothesis" proposes that tumor evolution is based on stem cells with 'deregulated' signaling pathways. EMT: Epithelial-mesenchymal transition.
---
Citation: Tanase CP, Neagu AI, Necula LG, Mambet C, Enciu AM, Calenic B, Cruceru ML, Albulescu R. Cancer stem cells: Involvement in pancreatic cancer pathogenesis and perspectives on cancer therapeutics. World J Gastroenterol 2014; 20(31): 10790-10801
---