Copyright
©2014 Baishideng Publishing Group Inc.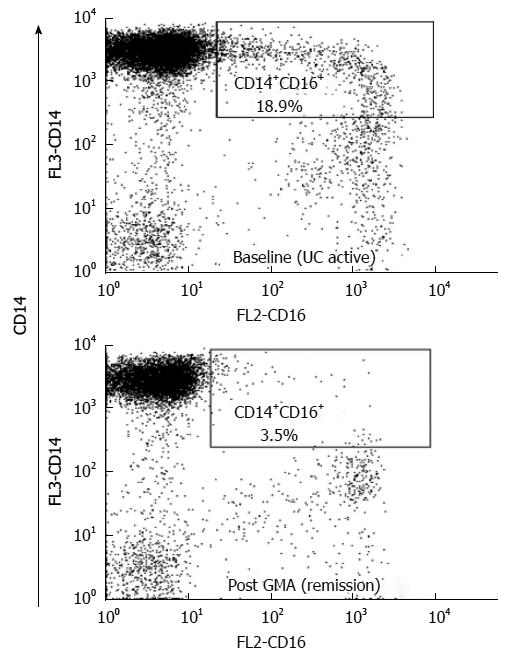 Figure 11 Typical flow cytometry outputs.
Flow cytometry showing immunophenotyping of elevated pro-inflammatory CD14(+)CD16(+)DR(++) monocytes in a patient with inflammatory bowel disease and depletion of these tumour necrosis factor-producing leucocytes by granulocyte and monocyte apheresis (GMA). In this patient, an 18.9% of monocytes were identified as CD14+CD16+ phenotype in active ulcerative colitis (UC) stage and this was reduced to just 3.5% when the patient achieved remission following a course of GMA therapy. Normal level is < 8%[109].
---
Citation: Saniabadi AR, Tanaka T, Ohmori T, Sawada K, Yamamoto T, Hanai H. Treating inflammatory bowel disease by adsorptive leucocytapheresis: A desire to treat without drugs. World J Gastroenterol 2014; 20(29): 9699-9715
---