Copyright
©2014 Baishideng Publishing Group Inc.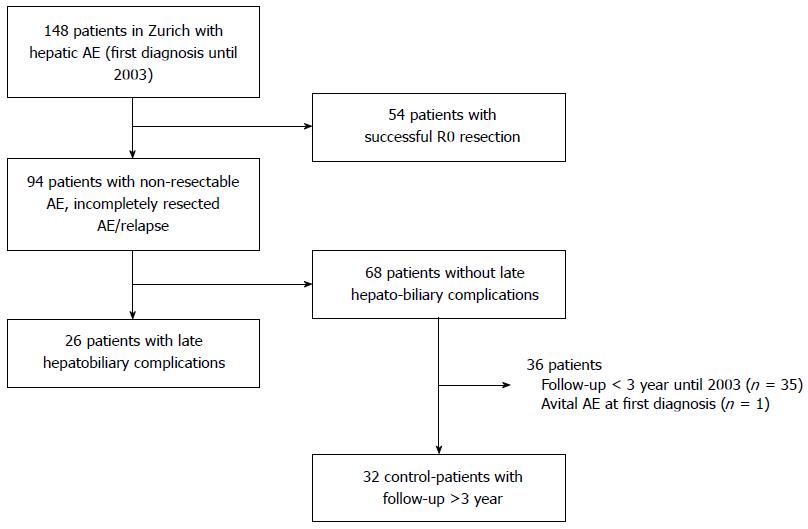 Figure 1 Patient selection process of patients with and a matched control group without biliary complications.
Of all patients with hepatic alveolar echinococcosis (AE), patients with successful surgery were excluded. The remaining patients either developed biliary complications or not. From the latter group of patients, individuals with insufficient follow up time or avital AE were excluded; the remaining patients were defined as the control group.
---
Citation: Frei P, Misselwitz B, Prakash MK, Schoepfer AM, Prinz Vavricka BM, Müllhaupt B, Fried M, Lehmann K, Ammann RW, Vavricka SR. Late biliary complications in human alveolar echinococcosis are associated with high mortality. World J Gastroenterol 2014; 20(19): 5881-5888
---