Copyright
©2013 Baishideng Publishing Group Co.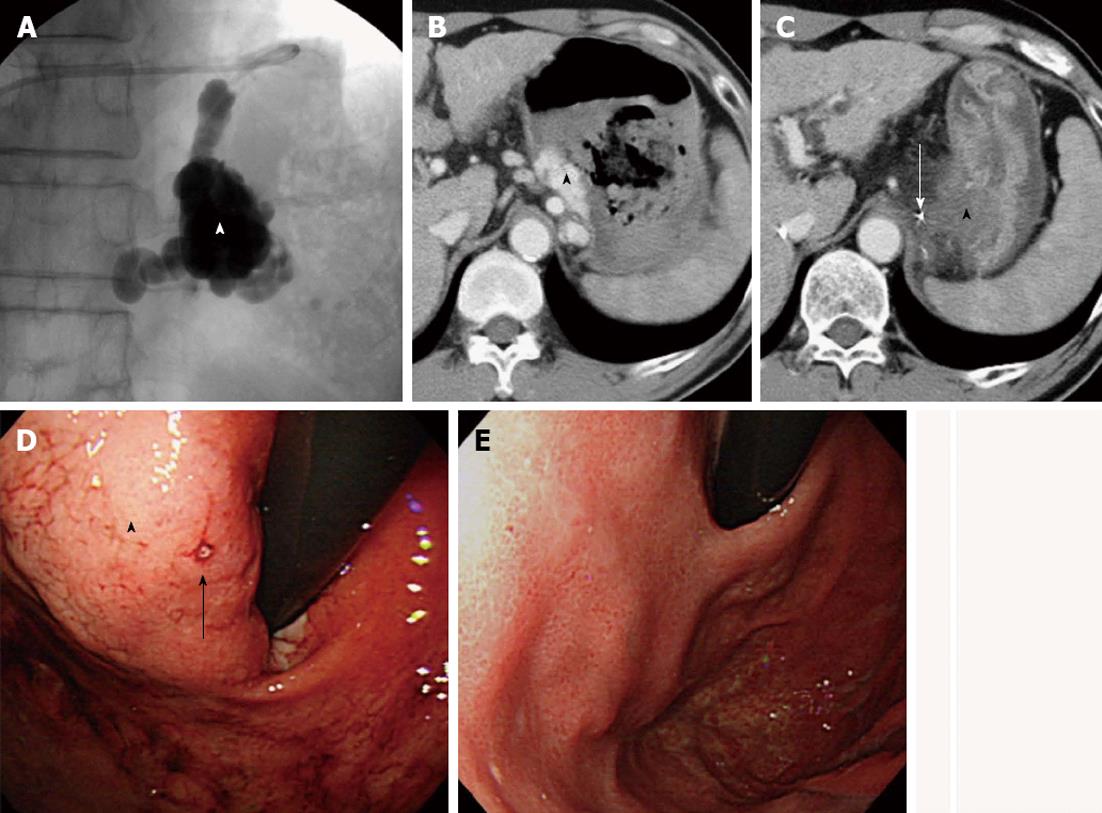 Figure 2 Gastric varices with a gastrocaval shunt (case 8).
A: A balloon catheter was inserted into a gastrocaval shunt and 18 mL of 5% EOI was injected through the microcatheter that had been advanced close to the gastric varices; B: Contrast-enhanced computed tomography (CE-CT) image taken before balloon-occluded retrograde transvenous obliteration (BRTO) shows gastric varices (arrowhead) with a massive hematoma; C: CE-CT image taken the day after BRTO shows complete thrombosis of the varices (arrowhead) and that the tip of the microcatheter (arrow) is close to the varices; D: Endoscopy performed before BRTO shows bleeding site (arrow) of the gastric varices (arrowhead); E: Endoscopy performed 3 mo after BRTO shows complete disappearance of the varices.
---
Citation: Sonomura T, Ono W, Sato M, Sahara S, Nakata K, Sanda H, Kawai N, Minamiguchi H, Nakai M, Kishi K. Emergency balloon-occluded retrograde transvenous obliteration of ruptured gastric varices. World J Gastroenterol 2013; 19(31): 5125-5130
---