Copyright
©2013 Baishideng Publishing Group Co.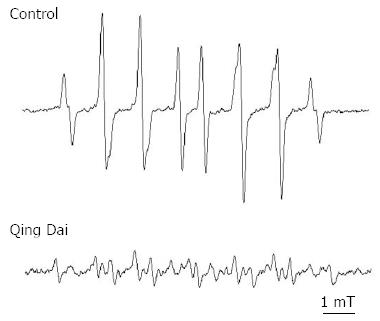 Figure 3 Electron spin resonance of Qing Dai.
Representative electron spin resonance spectra of CYPMPO-OH (for hydroxyl radical determination) obtained by the addition of solvent control or an ethanol extract of Qing Dai at a concentration of 25 μg/mL. The test was repeated in five independent trials, and a representative result is presented.
---
Citation: Suzuki H, Kaneko T, Mizokami Y, Narasaka T, Endo S, Matsui H, Yanaka A, Hirayama A, Hyodo I. Therapeutic efficacy of the Qing Dai in patients with intractable ulcerative colitis. World J Gastroenterol 2013; 19(17): 2718-2722
---