Copyright
©2012 Baishideng Publishing Group Co.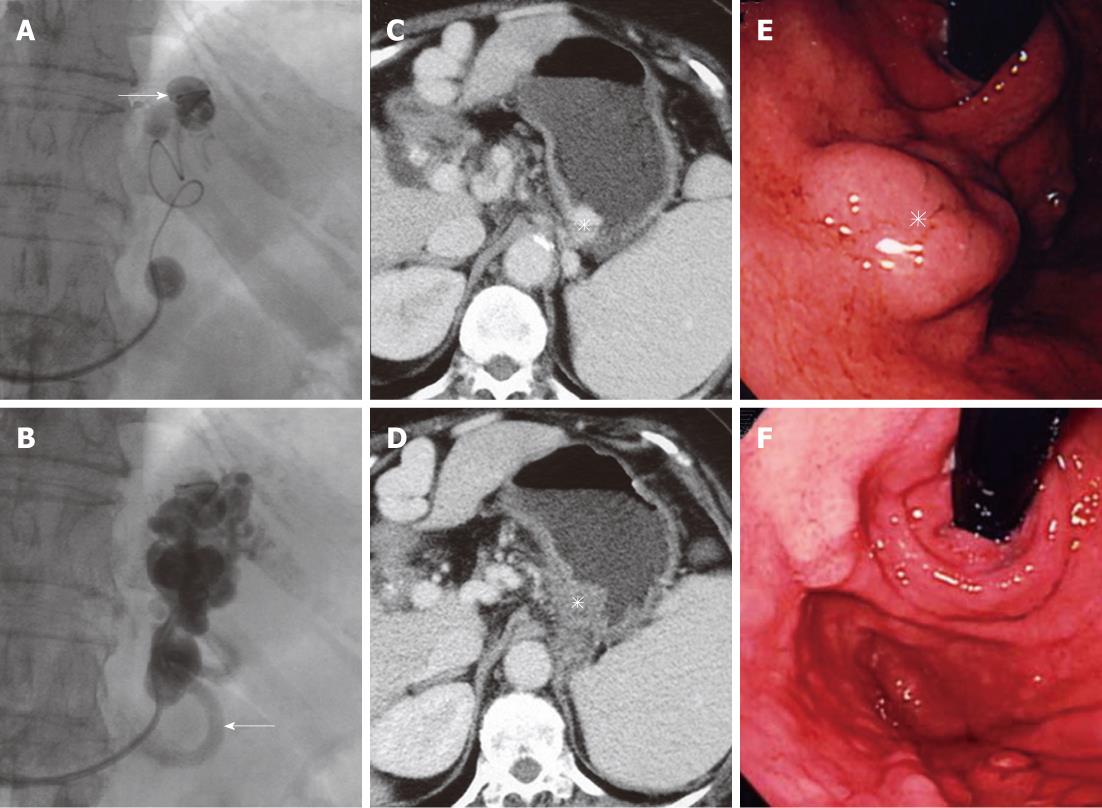 Figure 1 Selective injection of the sclerosant.
A: A microcatheter is navigated close to the gastric varices, and the sclerosant is selectively injected through the microcatheter (arrow); B: The gastric varices and gastrorenal shunt are fully filled with the sclerosant with contrast medium, and the afferent vein (arrow) is opacified; C: Contrast-enhanced computed tomography (CE-CT) before balloon-occluded retrograde transvenous obliteration (BRTO) shows gastric varices (asterisk); D: CE-CT one week after BRTO shows complete thrombosis of the varices (asterisk); E: Endoscopy before BRTO shows tumor-like varices (asterisk) in the fornix of the stomach; F: Endoscopy 3 mo after BRTO shows complete disappearance of the varices.
---
Citation: Sonomura T, Ono W, Sato M, Sahara S, Nakata K, Sanda H, Kawai N, Minamiguchi H, Nakai M, Kishi K. Three benefits of microcatheters for retrograde transvenous obliteration of gastric varices. World J Gastroenterol 2012; 18(12): 1373-1378
---