Copyright
©2009 The WJG Press and Baishideng.
World J Gastroenterol.
Dec 28, 2009;
15(48): 6126-6128
Published online Dec 28, 2009. doi: 10.3748/wjg.15.6126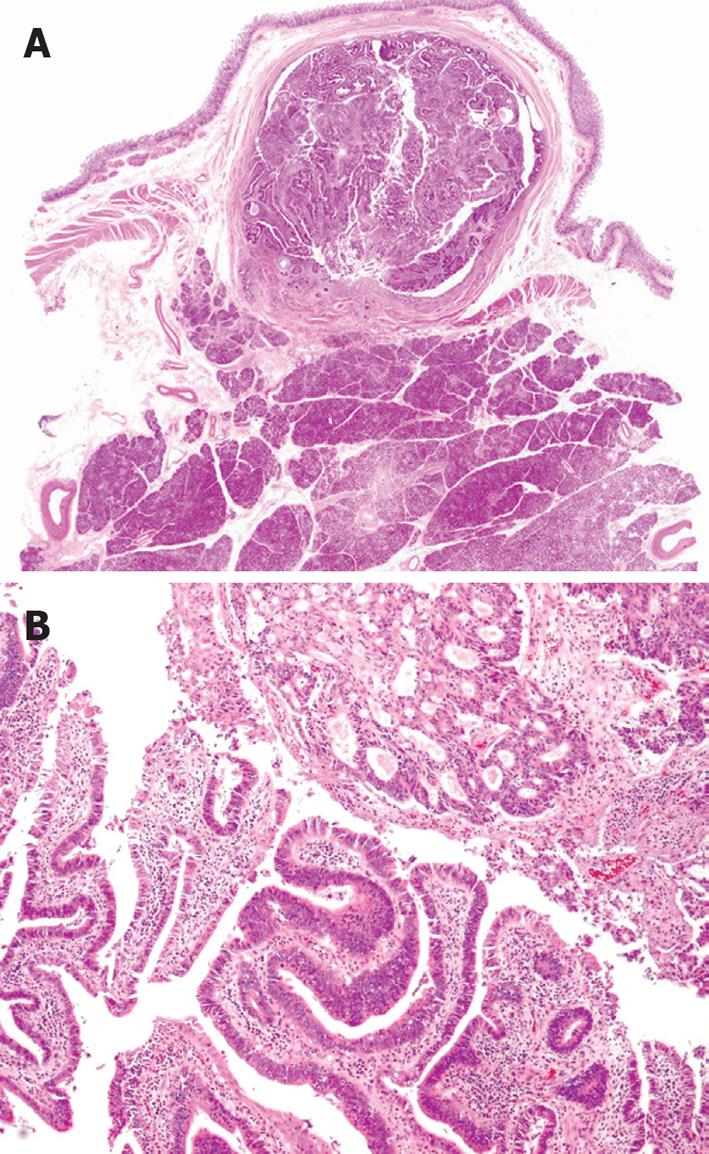 Figure 3 Pathological findings of the tumor.
A: Close-up findings of the sliced specimen show a tumor growing mainly in the papilla of Vater. There is minimal invasion, which can hardly be seen at this magnification (HE stain, × 1); B: Histological findings of the tumor show adenocarcinoma composed of two different types of histology: moderately differentiated (upper) and well differentiated (lower) type (HE stain, × 40).
---
Citation: Watanabe M, Midorikawa Y, Yamano T, Mushiake H, Fukuda N, Kirita T, Mizuguchi K, Sugiyama Y. Carcinoma of the papilla of Vater following treatment of pancreaticobiliary maljunction. World J Gastroenterol 2009; 15(48): 6126-6128
---