Copyright
©2008 The WJG Press and Baishideng.
World J Gastroenterol.
Feb 14, 2008;
14(6): 831-844
Published online Feb 14, 2008. doi: 10.3748/wjg.14.831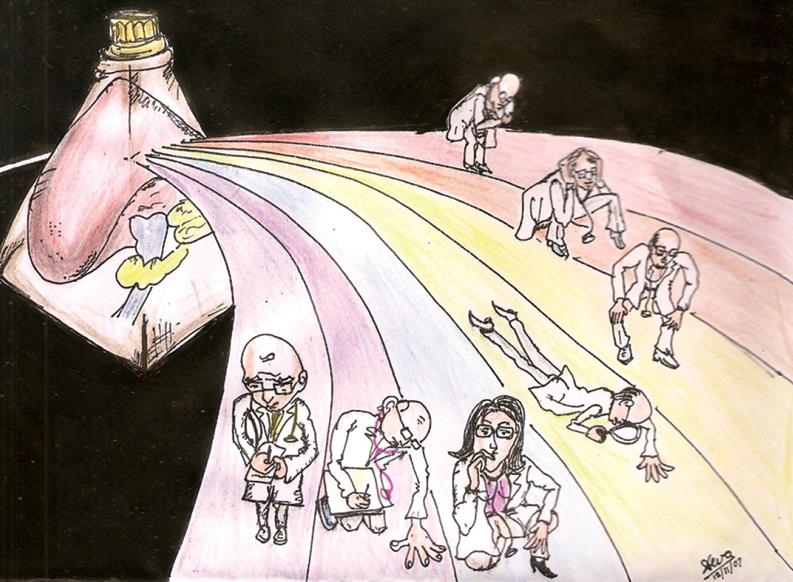 Figure 6 With the progress of medicine at molecular level diseases like type 2 diabetes and 'NAFLD' which results from a spectrum of genetic defects would split into hundreds if not thousands of diseases with 'individual' identity providing patients' accurate diagnosis of the disease and accurate treatment with minimum 'side effects' which is unavoidable in today's 'blind clinical practice'.
---
Citation: Sanal MG. The blind men 'see' the elephant-the many faces of fatty liver disease. World J Gastroenterol 2008; 14(6): 831-844
---