Copyright
©2006 Baishideng Publishing Group Co.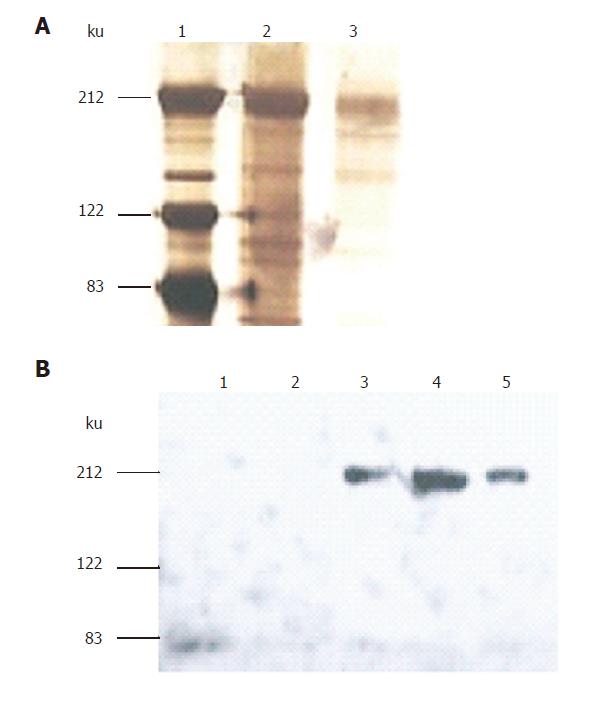 Figure 2 Expression and purification of fused S-protein soluble.
S-protein fused with Myc/His was expressed in HEK293 cells mediated by adenovirus and purified on Ni-NTA-agarose column and eluted with imidazole at 6 fractions. The eluted proteins were separated by 7% SDS-PAGE gels and identified by both silver staining (A) for elutions 4, 5 and Western-blotting using anti-Myc antibody (B) for elutions 1-5.
---
Citation: Zhong F, Zhong ZY, Liang S, Li XJ. High expression level of soluble SARS spike protein mediated by adenovirus in HEK293 cells. World J Gastroenterol 2006; 12(9): 1452-1457
---