Copyright
©2006 Baishideng Publishing Group Co.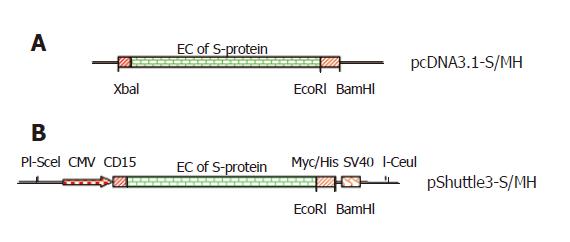 Figure 1 Construct of codon-optimized SARS S-protein genes.
The full-length of SARS codon-optimized S-protein gene was modified by inserting Myc/His gene immediately downstream extracellular domain of S-protein gene to generate pcDNA3.1-S/MH (A) and the S-protein fused with Myc/His gene was transferred into pShuttle3 vector to produce pShuttle3-S/MH vector (B).
---
Citation: Zhong F, Zhong ZY, Liang S, Li XJ. High expression level of soluble SARS spike protein mediated by adenovirus in HEK293 cells. World J Gastroenterol 2006; 12(9): 1452-1457
---