World J Gastroenterol.
Feb 15, 2004;
10(4): 514-520
Published online Feb 15, 2004. doi: 10.3748/wjg.v10.i4.514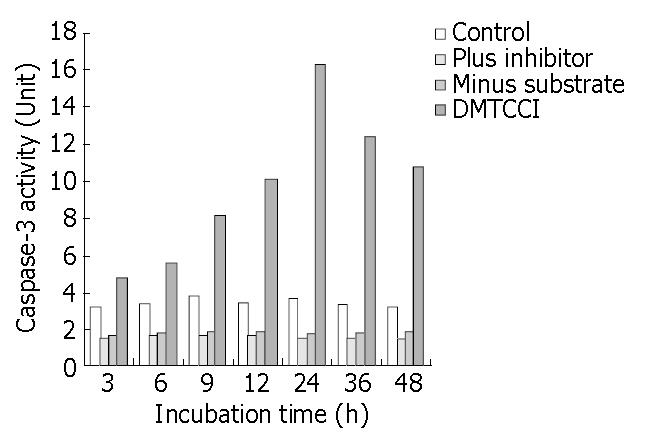 Figure 11 Inhibition of DMTCCI on activity of Caspase-3 in BEL-7402 cells.
BEL-7402 cells were harvested after exposure to 8 μmol/L of DMTCCI for indicated time. Activity of Caspase-3 was measured by ApoAlert caspase-3 assay kits. Cell lysates were prepared for each sample and used in the Caspase-3 ac-tivity assay using the colorimetric substrate DEVD-pNA. Ab-sorbance was read at 410 nm and This figure is a representa-tive of three experiments.
---
Citation: Li ZM, Liu ZC, Guan ZZ, Zhu XF, Zhou JM, Xie BF, Feng GK, Zhu ZY, Jiang WQ. Inhibition of DNA primase and induction of apoptosis by 3,3'-diethyl-9-methylthia-carbocyanine iodide in hepatocellular carcinoma BEL-7402 cells. World J Gastroenterol 2004; 10(4): 514-520
---