World J Gastroenterol.
Apr 15, 1998;
4(2): 133-136
Published online Apr 15, 1998. doi: 10.3748/wjg.v4.i2.133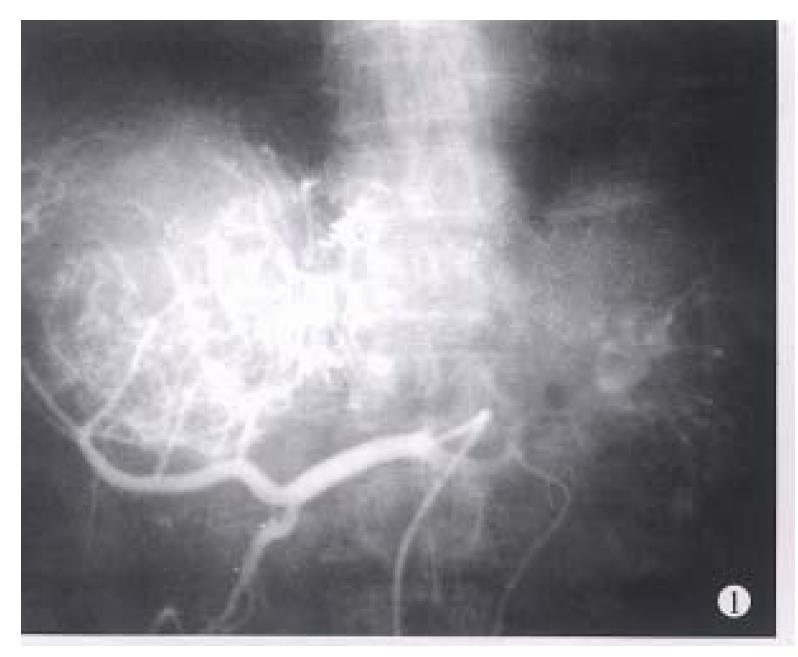 Figure 1 The hepatic arteriography shows a large tumor with hypervasculars in the right lobe of liver.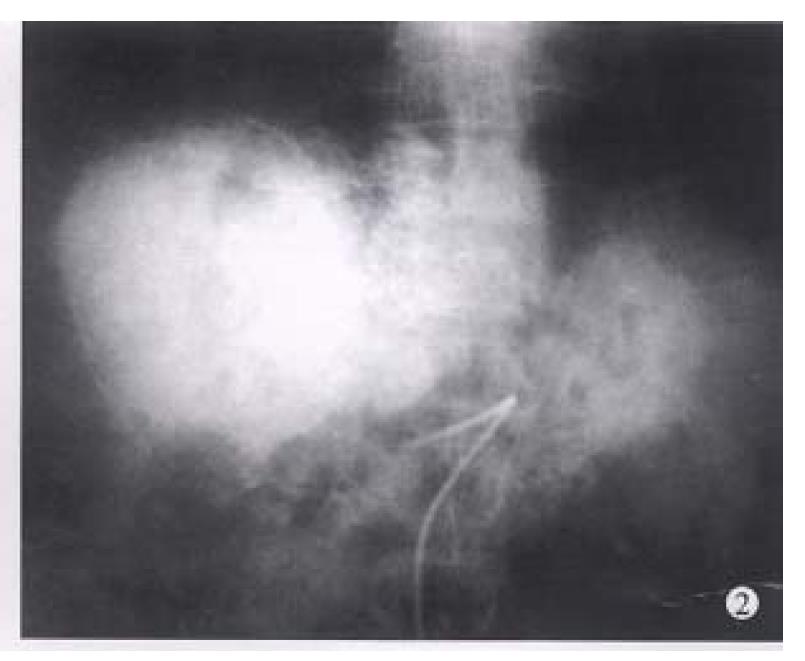 Figure 2 Abdominal plain film immediately after TAE shows accumulation of lipiodol within the tumor.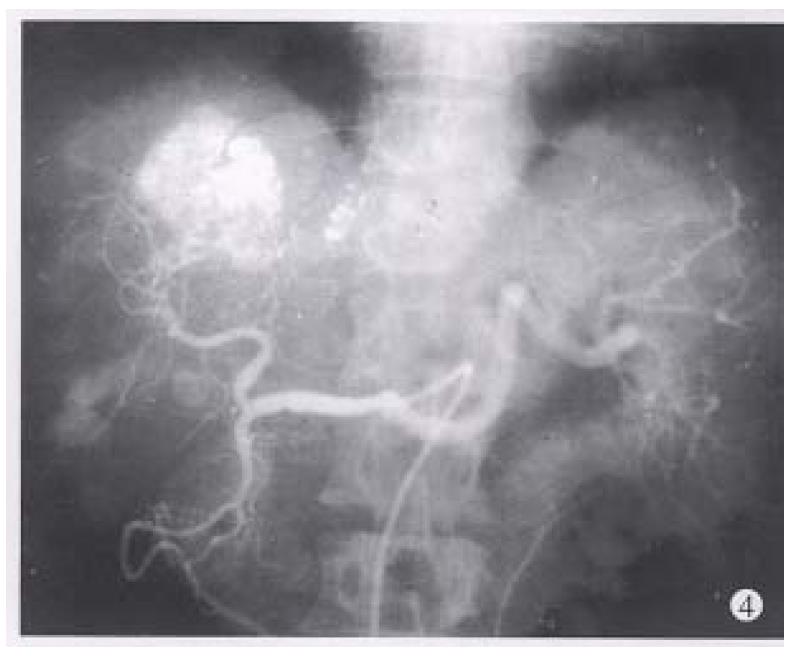 Figure 4 The hepatic angiography after three times of TAE shows occluded branches of right hepatic artery with some collateral vessels and remarkable tumor reduction.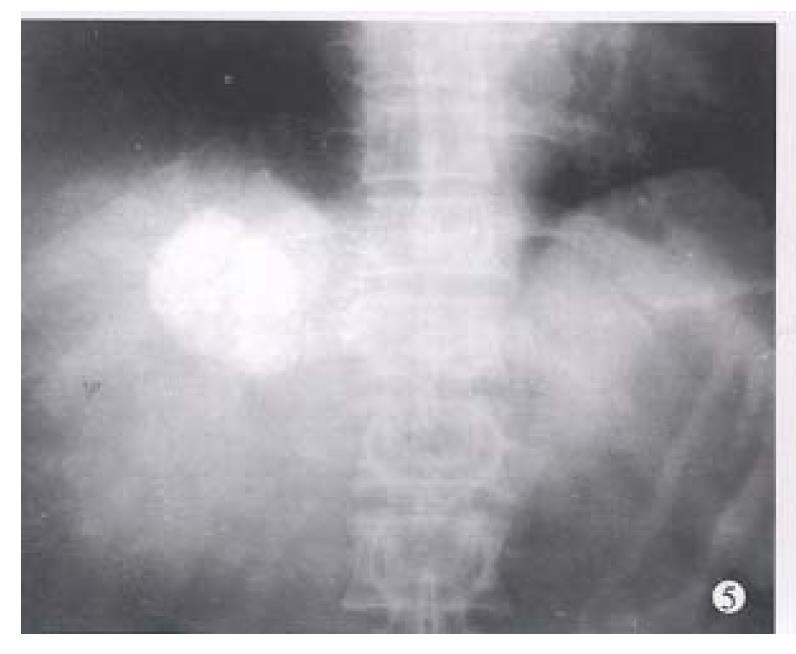 Figure 5 Abdominal plain film after four times of TAE shows deposition of lipiodol within the tumor.
The diameter of tumor was reduced to 4 cm.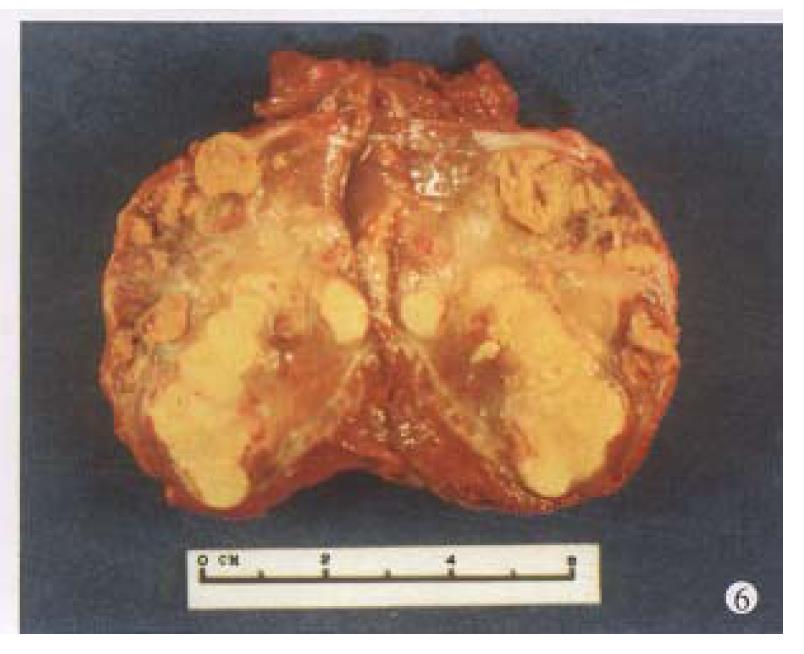 Figure 6 After four times of TAE, the tumor was resected.
The specimen showed necrosis of tumor and fibrotic capsule.
---
Citation: Wang JH, Lin G, Yan ZP, Wang XL, Cheng JM, Li MQ. Stage II surgical resection of hepatocellular carcinoma after TAE: a report of 38 cases. World J Gastroenterol 1998; 4(2): 133-136
---