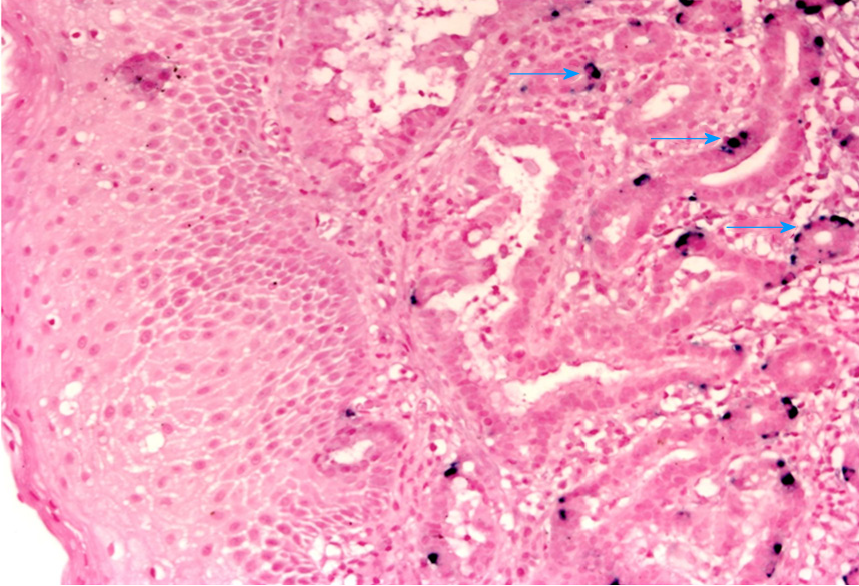 Figure 1 DNA in-situ hybridization showing high-risk human papillomavirus DNA in Barrett's dysplasia /esophageal adenocarcinoma tissue only.
(Adapted from: Al-Haddad et al[70], 2014)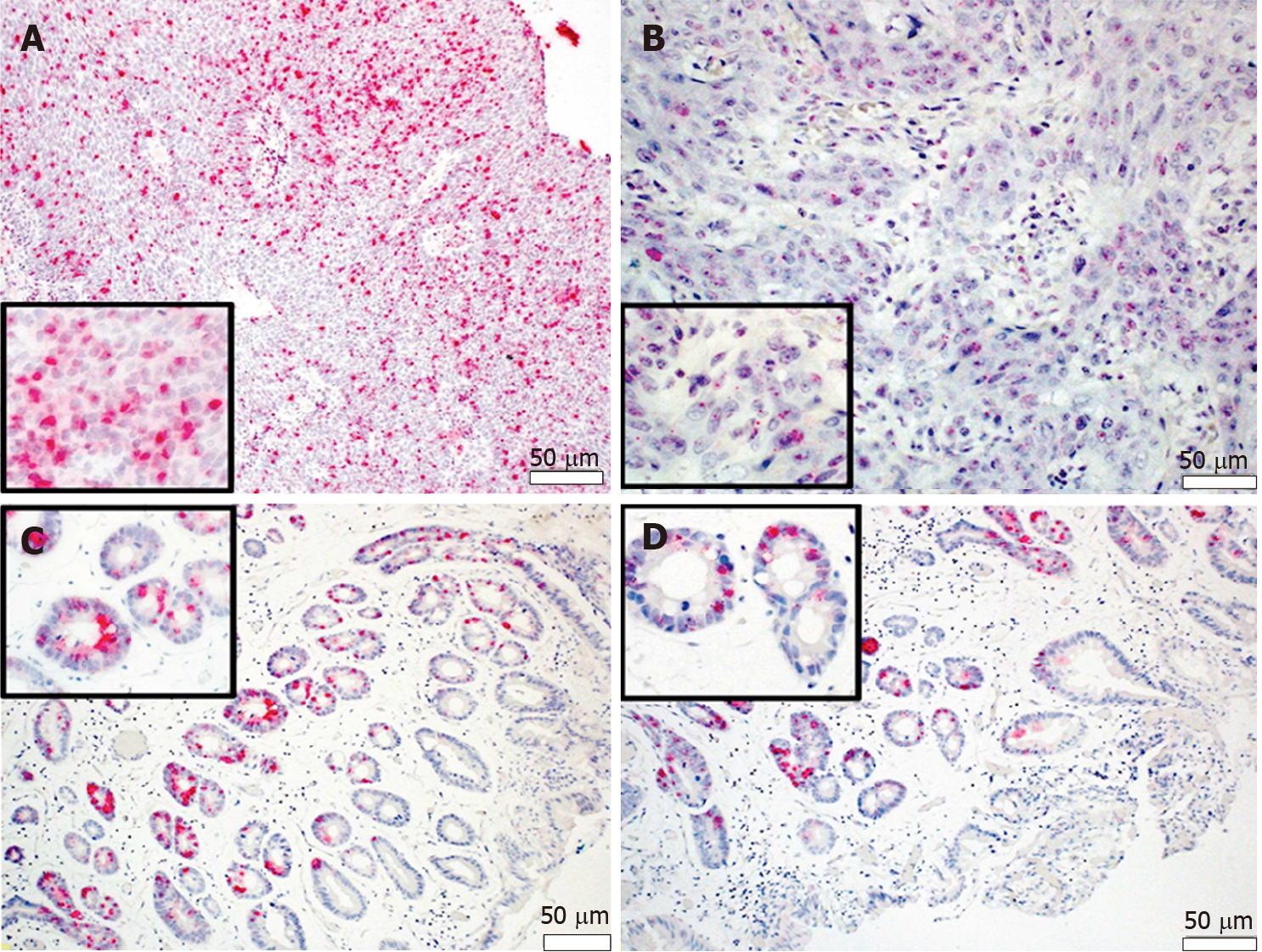 Figure 2 In-situ hybridization detection of transcriptional activity of high-risk human papillomavirus types 16 and 18 E6/E7 mRNA.
A: HPV16 cervical squamous cell carcinoma; B: HPV16 head and neck squamous cell carcinoma; C: HPV16/18 positive EAC; D: Barrett's esophagus with HGD. (Adapted from: Rajendra et al[71], 2015).
---
Citation: Sharma P, Gautam SD, Rajendra S. Importance of investigating high-risk human papillomavirus in lymph node metastasis of esophageal adenocarcinoma. World J Gastroenterol 2020; 26(21): 2729-2739
---