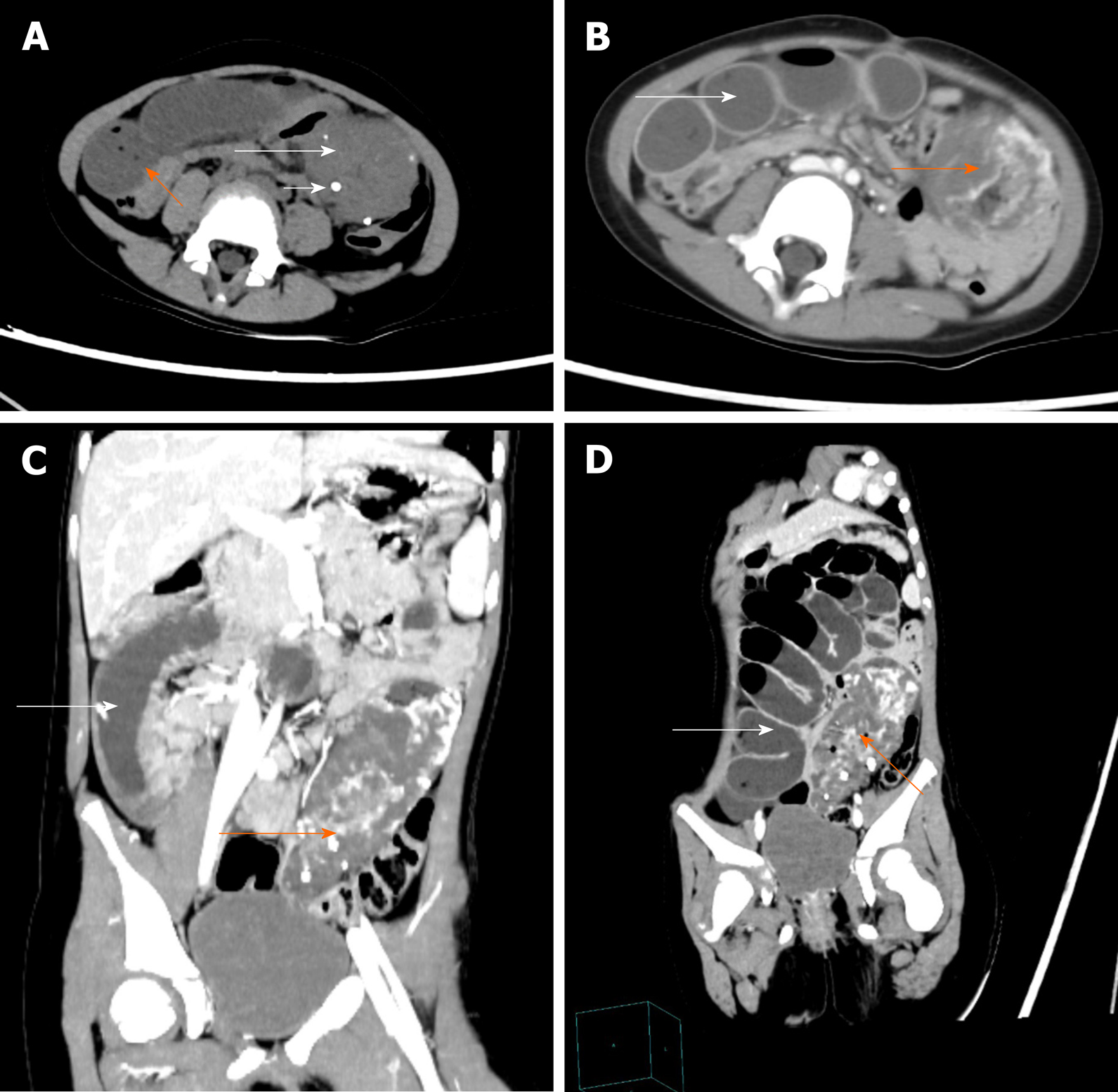 Figure 1 Pre-operative abdominal computed tomography and contrast-enhanced computed tomography images.
A: Abdominal computed tomography image showing an ill-circumscribed mass of mixed density in the left lower abdomen (long white arrow) with proximal small bowel dilatation (orange arrow) and multiple nodes with high density in the mass (short white arrow); B-D: Abdominal contrast-enhanced computed tomography images revealing that the mass exhibited heterogeneous enhancement following contrast administration and there were thick and roundabout blood vessels in the mass (orange arrow). There were multiple dilated intestines and air-fluid level within the intestine (white arrow).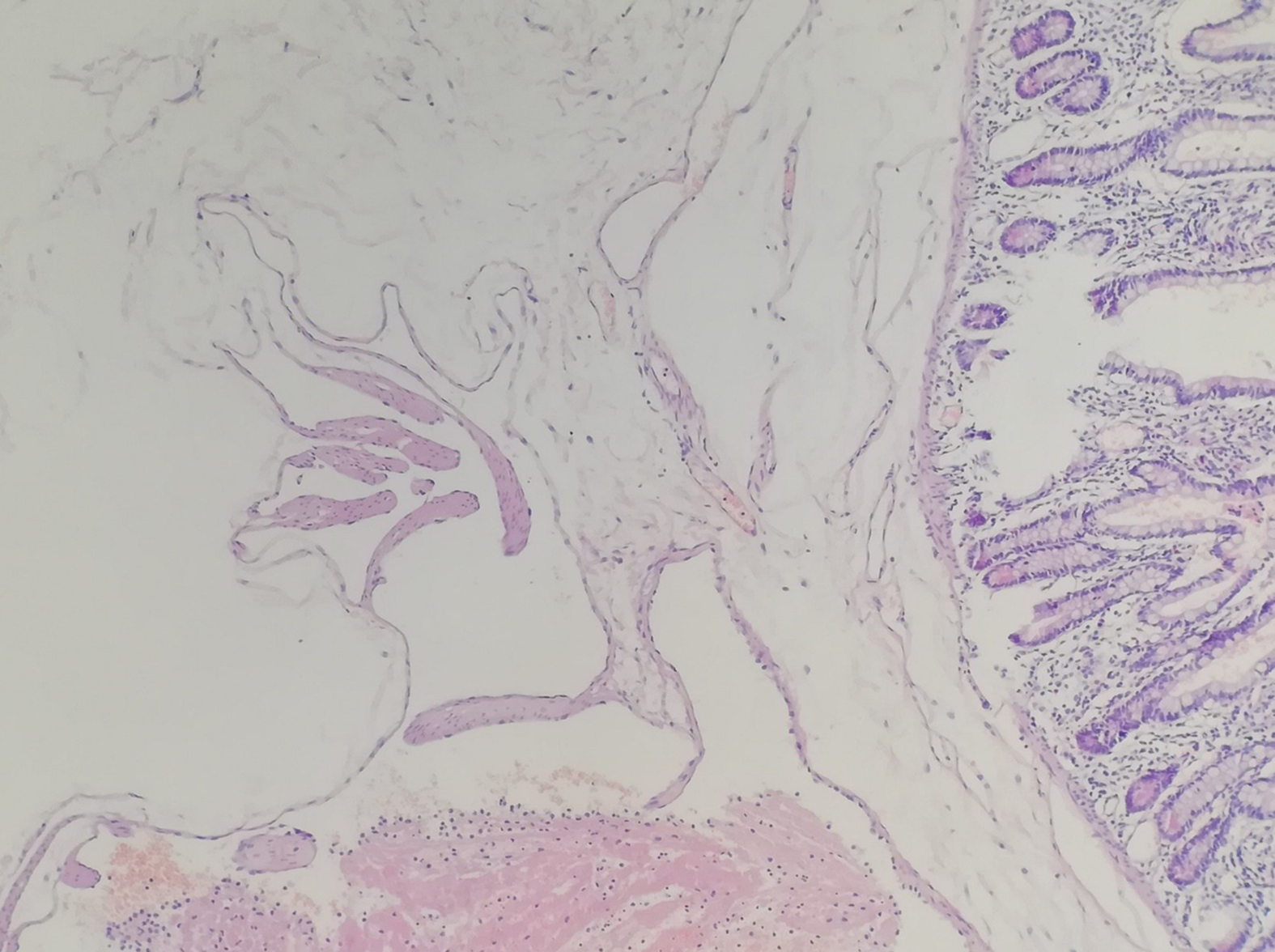 Figure 2 Postoperative histopathological image reveals a small bowel racemose hemangioma (HE, × 100).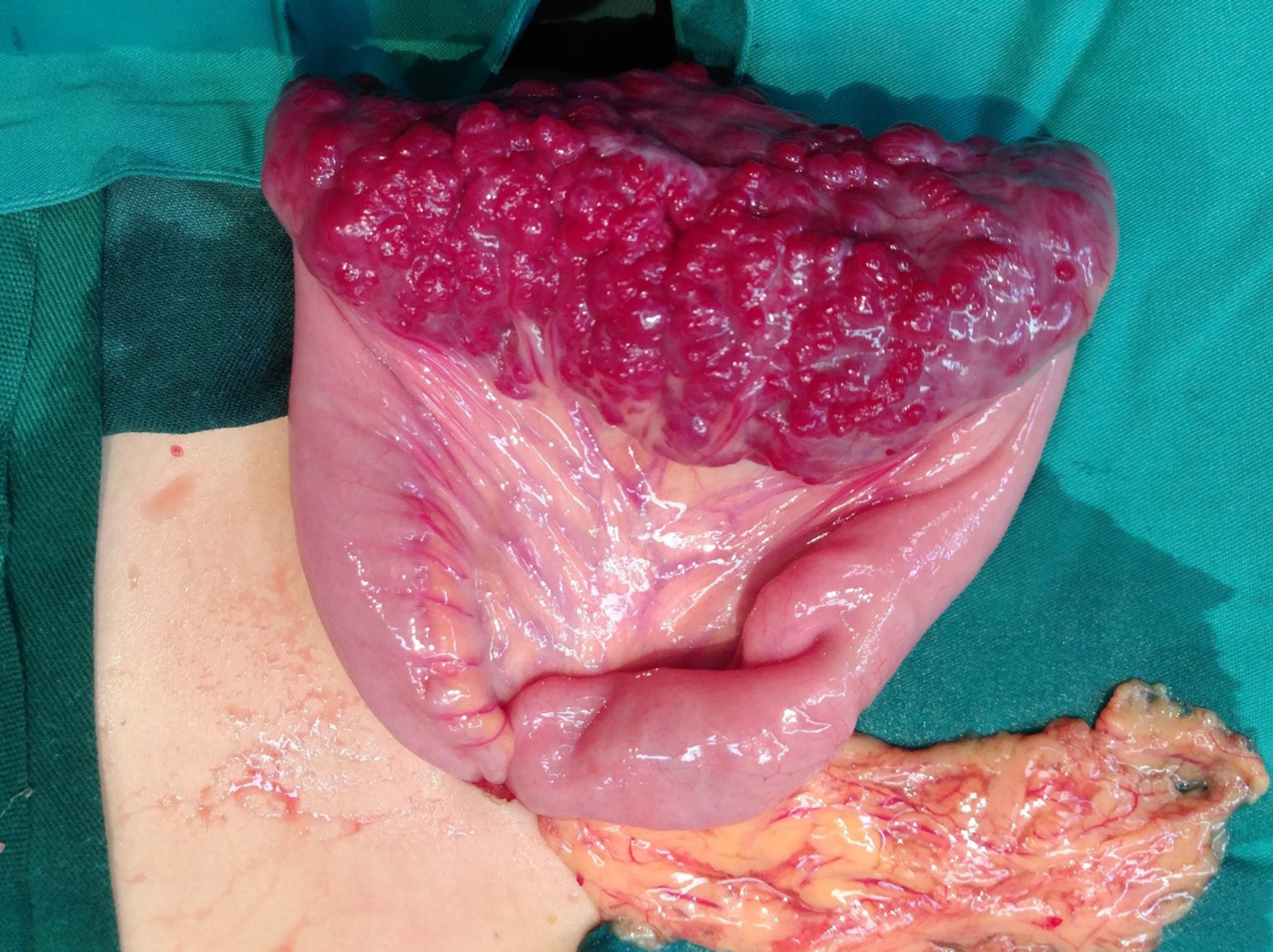 Figure 3 Intraoperative image showing that there was a 10 cm × 4 cm lesion on the ileum with bluish purple coloration and compressible varices on its surface.
---
Citation: Fu JX, Zou YN, Han ZH, Yu H, Wang XJ. Small bowel racemose hemangioma complicated with obstruction and chronic anemia: A case report and review of literature. World J Gastroenterol 2020; 26(14): 1674-1682
---