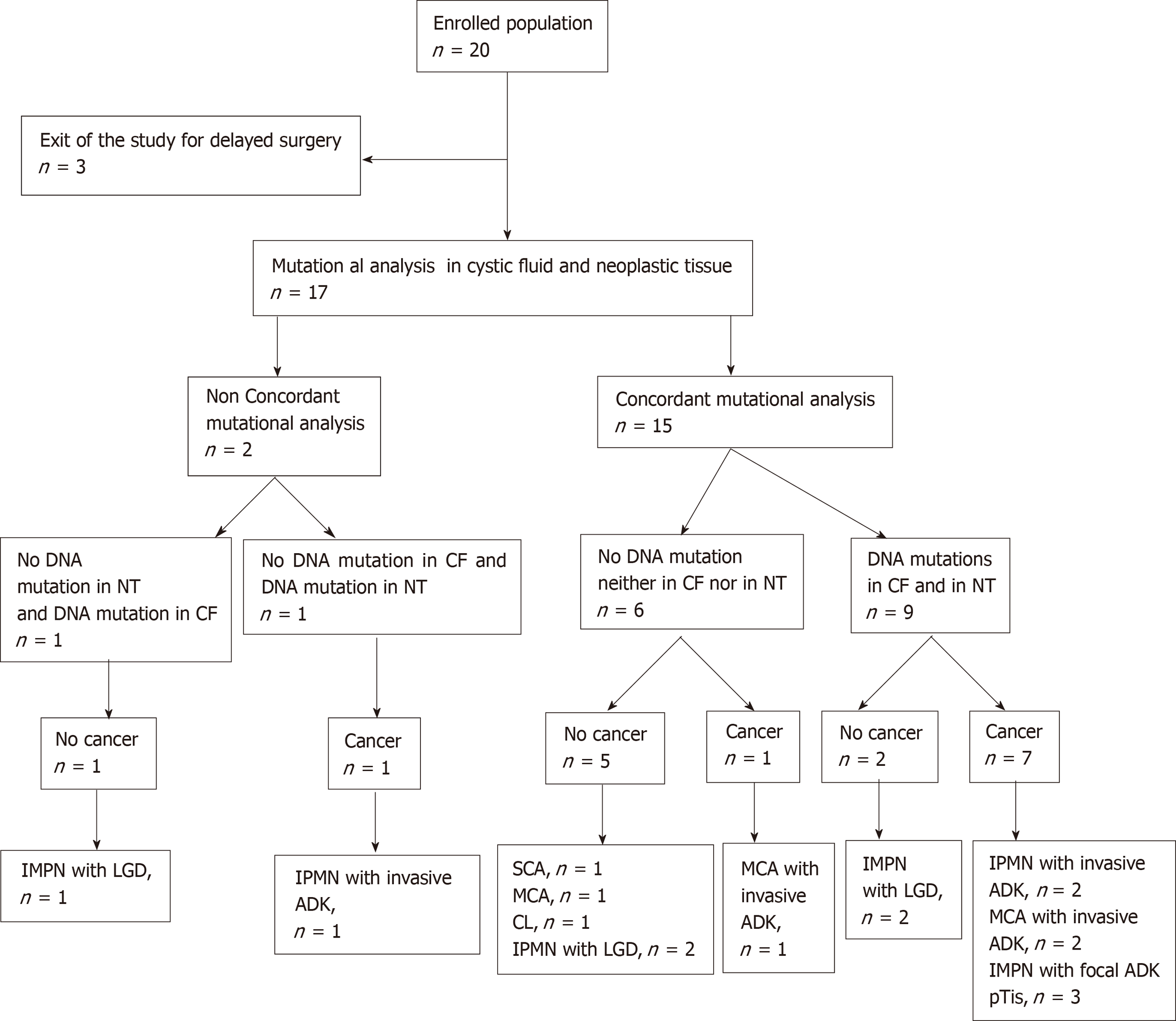 Figure 1 Flowchart of mutational concordance in cystic fluid versus neoplastic tissue and final diagnosis. ADK: Adenocarcinoma; CF: Cystic fluid; CL: Cystic lymphangioma; IPMN: Intraductal papillary mucinous neoplasm; LGD: Low-grade dysplasia; MCA: Mucinous cystadenoma; NT: Neoplastic tissue; SCA: Serous cystadenoma; pTis: Carcinoma in situ, invasion of lamina propria.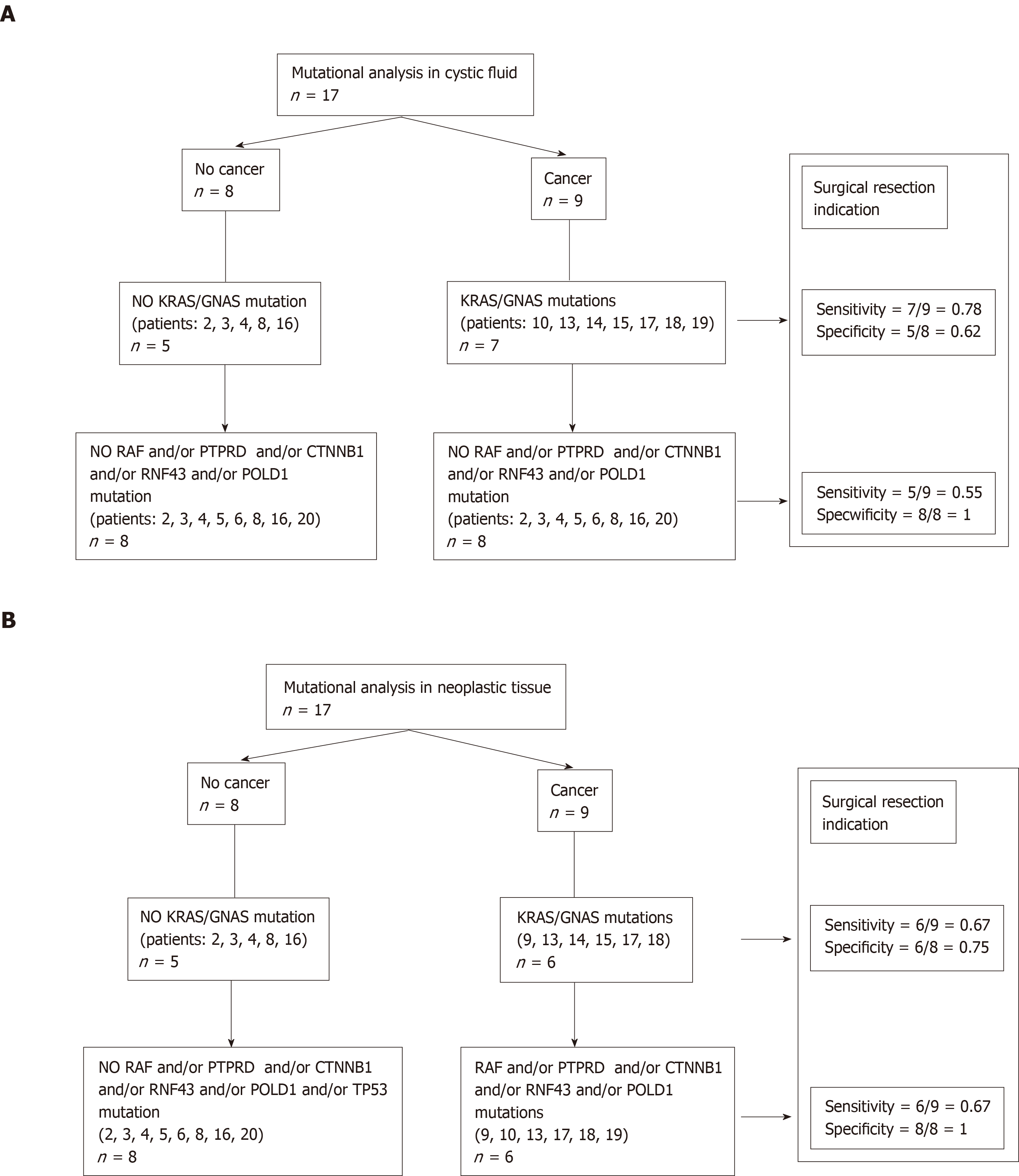 Figure 2 Sensitivity and specificity of mutational analysis.
A: In cystic fluid; B: In neoplastic tissue.
---
Citation: Laquière A, Lagarde A, Napoléon B, Bourdariat R, Atkinson A, Donatelli G, Pol B, Lecomte L, Curel L, Urena-Campos R, Helbert T, Valantin V, Mithieux F, Buono JP, Grandval P, Olschwang S. Genomic profile concordance between pancreatic cyst fluid and neoplastic tissue. World J Gastroenterol 2019; 25(36): 5530-5542
---