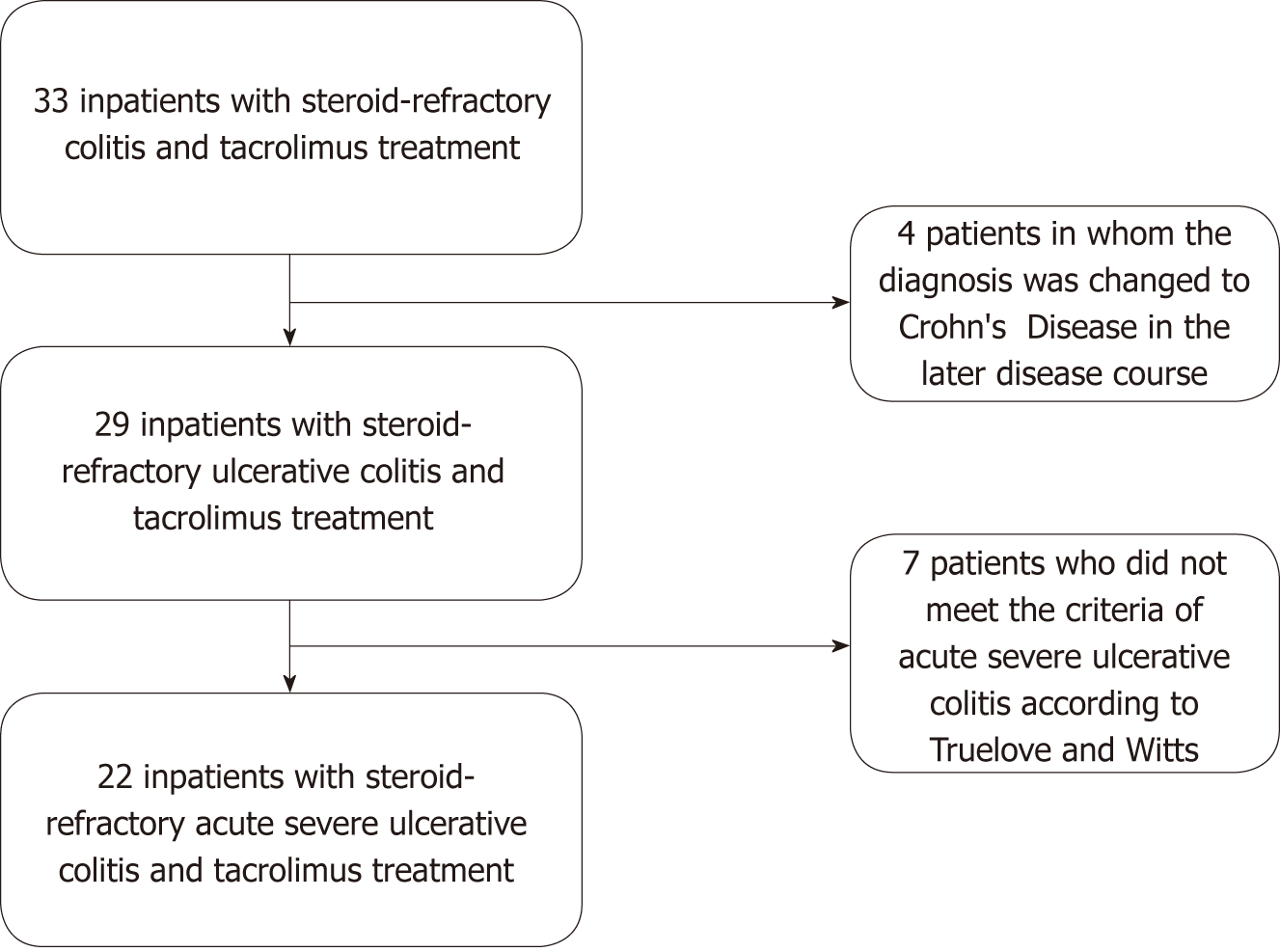 Figure 1 Flow diagram for patient inclusion and exclusion.
Finally, 22 patients who met the inclusion criteria were enrolled in the study.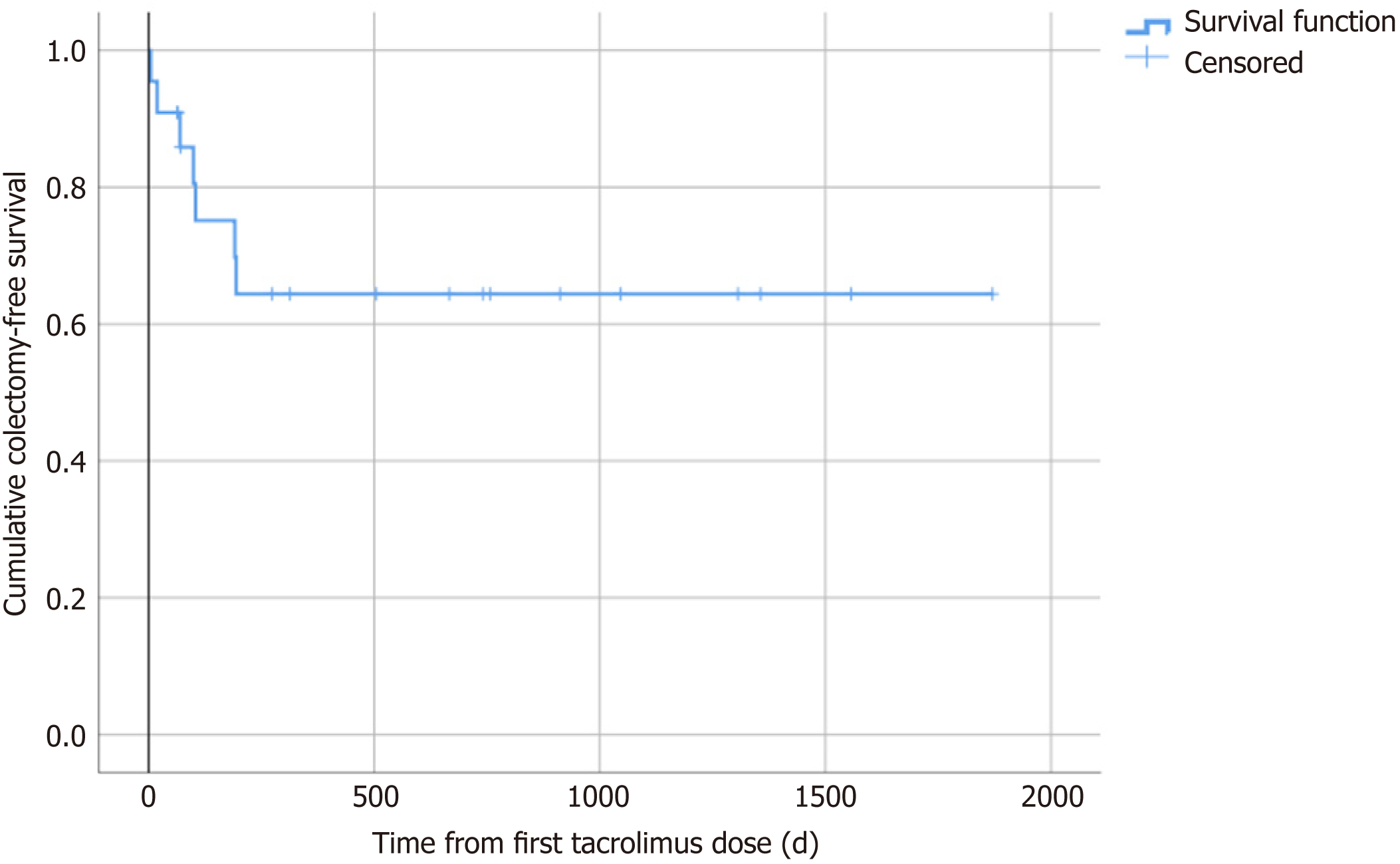 Figure 3 Kaplan-Meier plot of colectomy-free survival after initiation of tacrolimus therapy.
Vertical lines in the curve ("censored") demonstrate the duration of follow-up and do not necessarily indicate loss to follow-up.
---
Citation: Hoffmann P, Wehling C, Krisam J, Pfeiffenberger J, Belling N, Gauss A. Performance of tacrolimus in hospitalized patients with steroid-refractory acute severe ulcerative colitis. World J Gastroenterol 2019; 25(13): 1603-1617
---