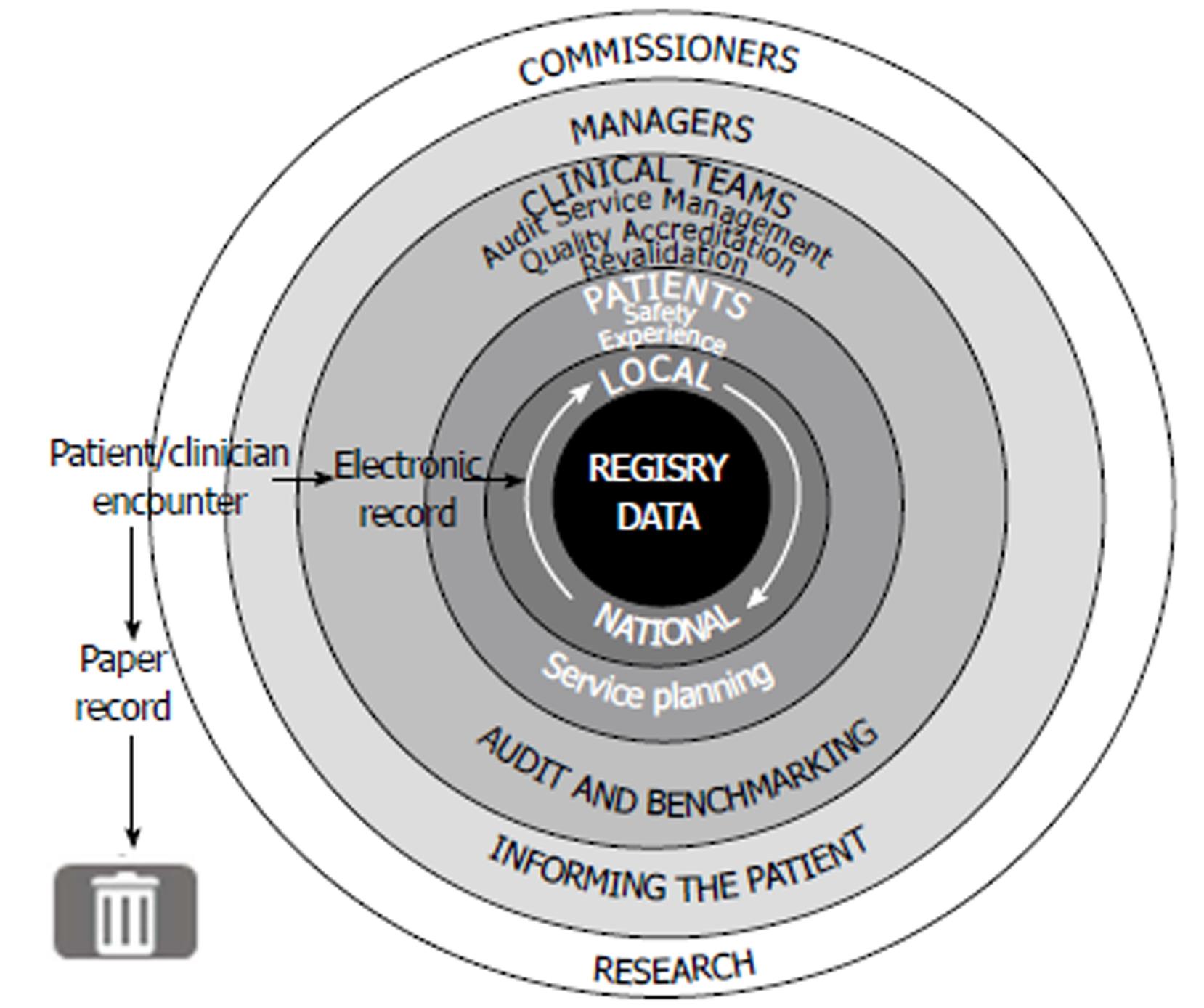 Figure 1 Data recorded at the point of care on an electronic system can be used to achieve a wide range of local and national objectives.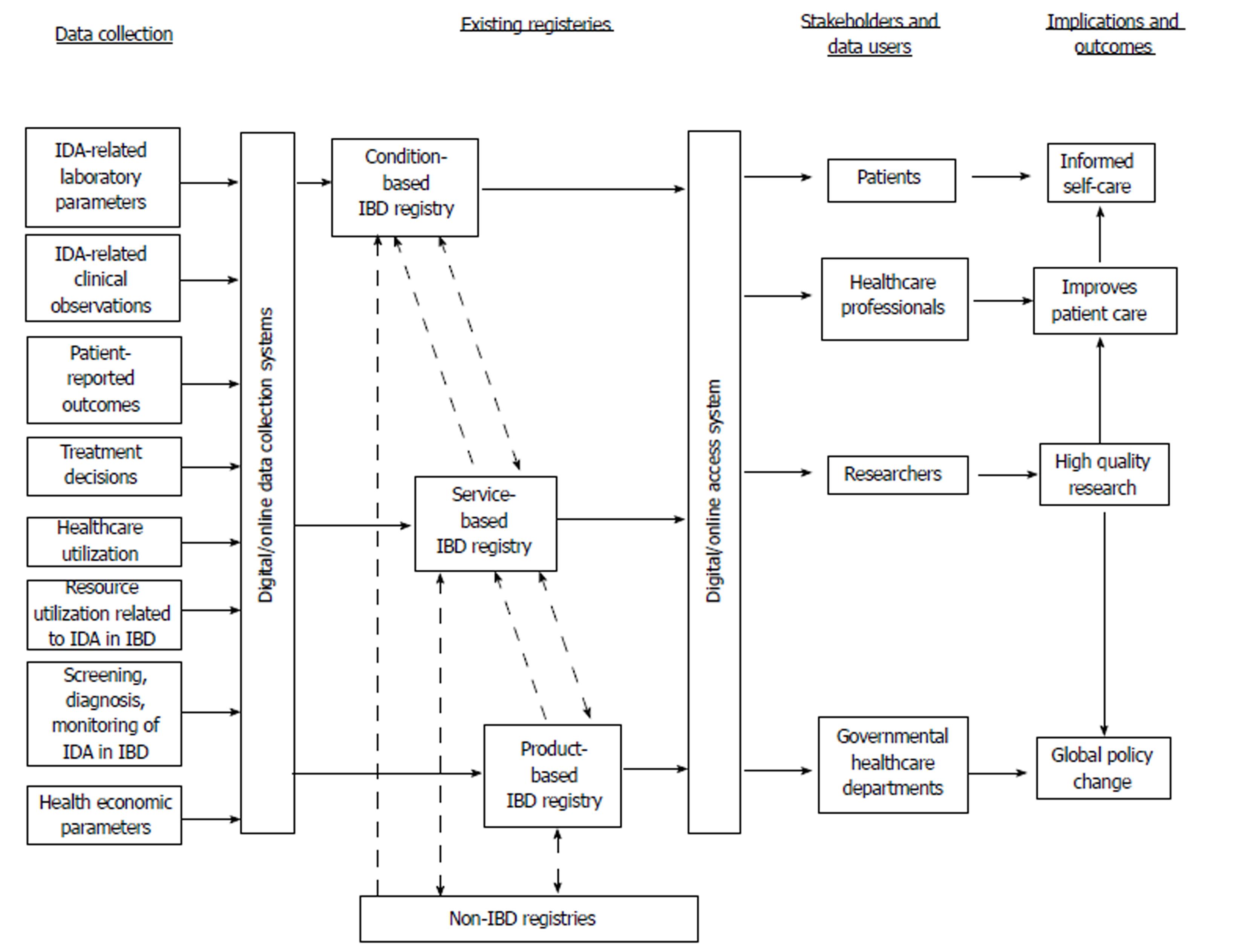 Figure 2 Collection and flow of data between existing healthcare registries to support various outcomes for multiple stakeholders.
Solid line: flow of patient-level data; dashed line: flow of pseudo-anonymized data; dash-dot line: flow of aggregated anonymized data; block arrows, overall and relationships between implications. IBD: Inflammatory bowel disease; IDA: Iron deficiency anemia.
---
Citation: Halfvarson J, Cummings F, Grip O, Savoye G. Inflammatory bowel disease registries for collection of patient iron parameters in Europe. World J Gastroenterol 2018; 24(10): 1063-1071
---