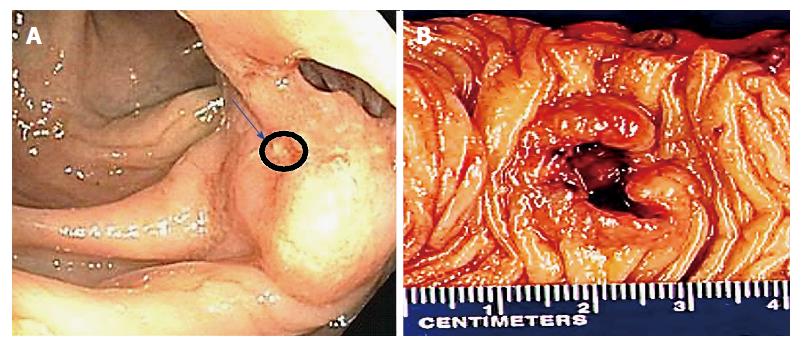 Figure 1 A 68-year-old male undergoing a routine colonoscopy was found to have multiple tubular adenomas measuring 5-8 mm.
A: The endoscopic picture shows an ulcerated non-circumferential medium-sized slighted raised polyp/lesion (arrow and circle) in the ascending colon measuring 0.3 cm in diameter; B: Gross picture of the specimen with the ascending colon showing an ulcerating mass with raised borders and clear resection and radial margins.

Figure 2 Hematoxylin and eosin staining of the tumor sections at × 2000 (A) and × 20000 (B).
A: Shows the tubular adenoma component juxtaposed to the underlying high-grade large-cell neuroendocrinal carcinoma; B: Higher magnification showing medium to large-sized tumor cells with vesicular nuclei, prominent nucleoli consistent with large-cell neuroendocrine carcinoma.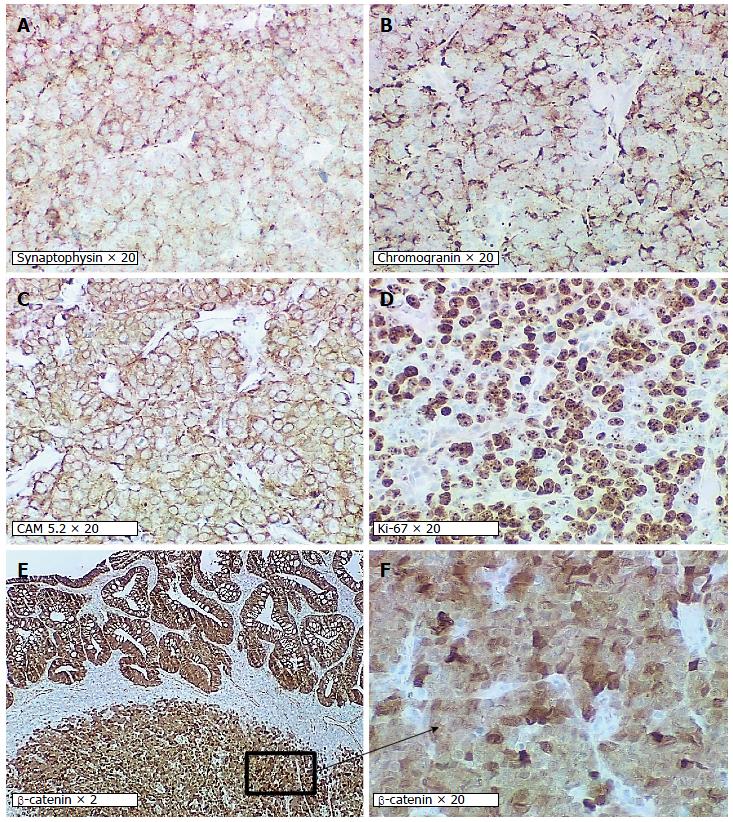 Figure 3 High-grade large-cell neuroendocrine carcinoma.
Immunohistochemical profile of the tumor showing positive staining for synaptophysin (A) and chromogranin (B) in the neuroendocrine carcinoma component. Both the glandular and neuroendocrine components stained positive for CAM5.2 (C) and β-catenin (E and F). The Ki-67 labeling index is approximately 75% positive in stained tumor cells (D).
---
Citation: Soliman ML, Tiwari A, Zhao Q. Coexisting tubular adenoma with a neuroendocrine carcinoma of colon allowing early surgical intervention and implicating a shared stem cell origin. World J Gastroenterol 2017; 23(6): 1106-1112
---