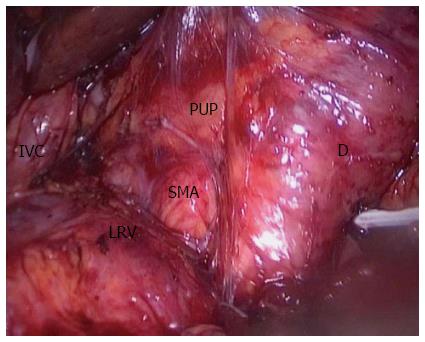 Figure 1 Superior mesentery artery was exposed from the right posterior side after complete kocherization.
D: Duodenum; IVC: Inferior vena cava; LRV: Left renal vein; PUP: Pancreatic uncinate process; SMA: Superior mesentery artery.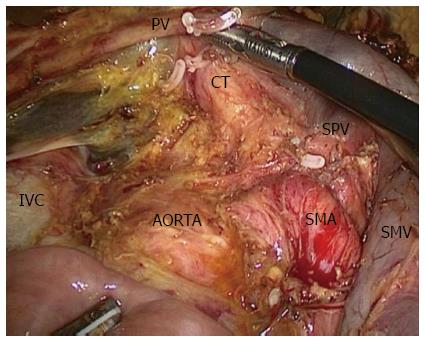 Figure 2 Local vision after removal of the specimen.
CT: Celiac trunk; IVC: Inferior vena cava; PV: Portal vein; SMA: Superior mesenteric artery; SMV: Superior mesenteric vein; SPV: Splenic vein.
---
Citation: Zhang YH, Zhang CW, Hu ZM, Hong DF. Pancreatic cancer: Open or minimally invasive surgery? World J Gastroenterol 2016; 22(32): 7301-7310
---