Figure 1 Circulating tumour cells.
Tumour cells and DNA fragments circulating in the peripheral bloodstream.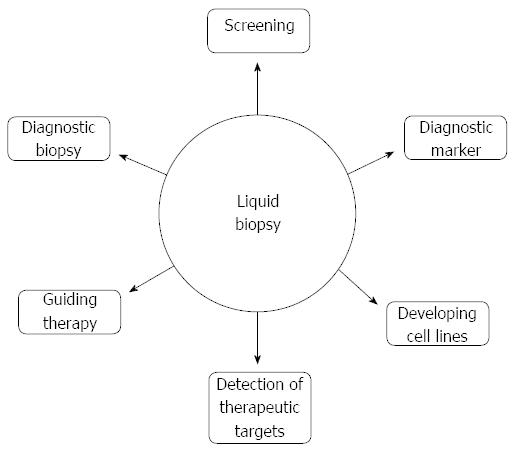 Figure 2 Potential roles of liquid biopsy.
As a screening tool: As a non-invasive biopsy in patients not fit for invasive procedures or as an adjunct test where an FNA biopsy has proven inconclusive; As a biomarker used after surgical treatment to identify patients at high risk of local recurrence or distant metastasis; As a marker of prognosis in all patients prior to therapy; As a marker of chemotherapy efficacy; In the development of cell lines from circulating tumour cells; and In the detection of therapeutic targets or resistance mechanisms.
---
Citation: Lewis AR, Valle JW, McNamara MG. Pancreatic cancer: Are "liquid biopsies" ready for prime-time? World J Gastroenterol 2016; 22(32): 7175-7185
---