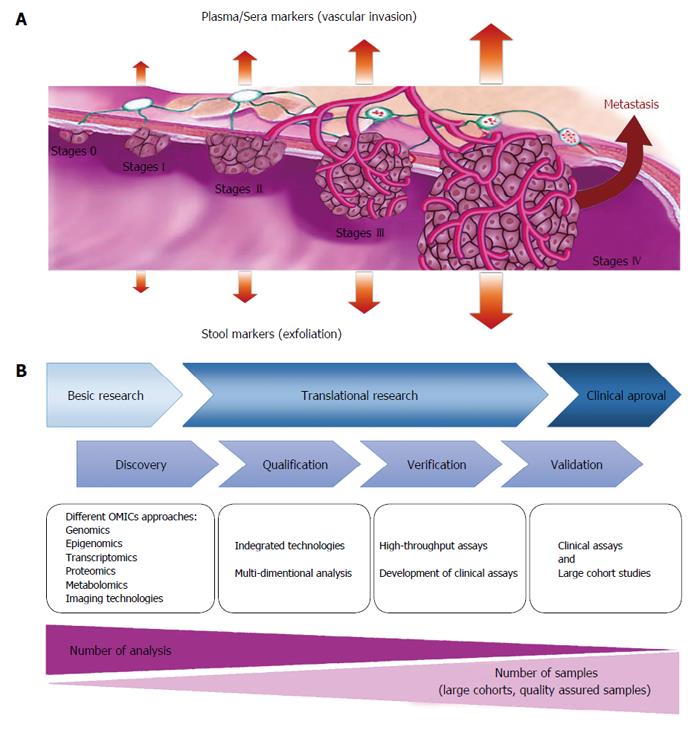 Figure 2 Schematic view of biomarker secretion during different stages of colorectal cancer development (blood and stool biomarkers) (A) and pipelines of biomarker discovery for colorectal cancer (B).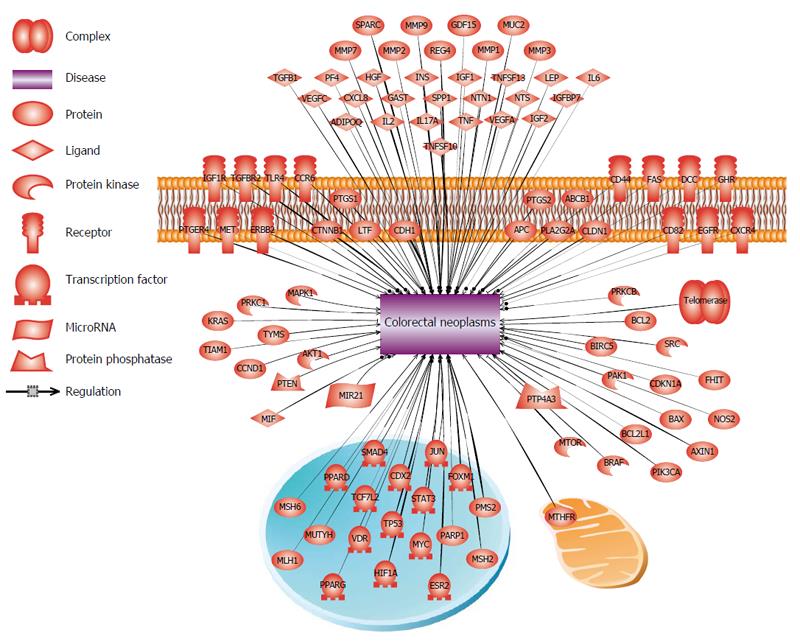 Figure 3 Genes associated to colorectal cancer development.
Dysregulation of these genes as a single or in cooperation (due to the DNA mutation, epigenetic changes or as a consequence of change in the regulatory upstream genes/pathways), has been shown in different forms and stages of colorectal cancer.

Figure 4 Genes which are involved in the telomere maintenance and telomerase activity pathway.
Any dysregulation in those genes will lead to the pathologic telomere length dynamics during colorectal cancer development stages.
---
Citation: Aghagolzadeh P, Radpour R. New trends in molecular and cellular biomarker discovery for colorectal cancer. World J Gastroenterol 2016; 22(25): 5678-5693
---