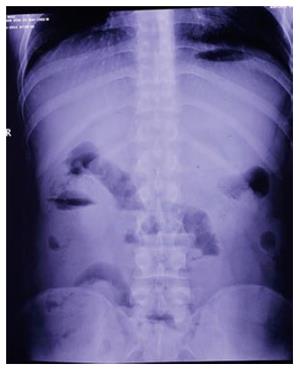 Figure 1 Abdominal radiography.
The dilated intestine with air-fluid levels was prominent in the right middle abdomen.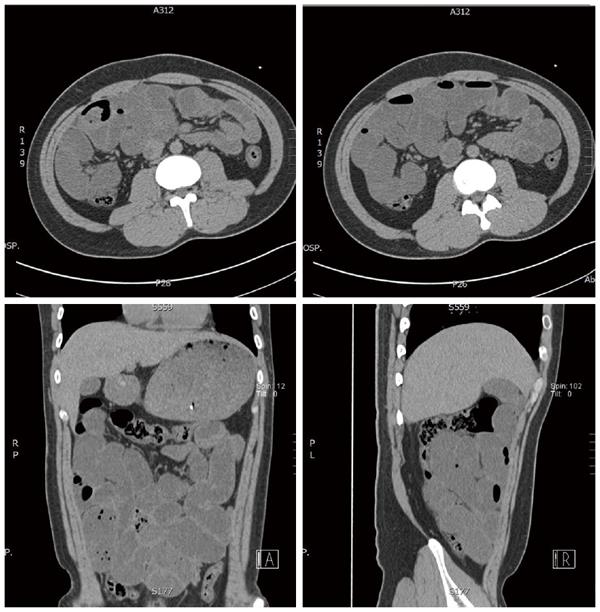 Figure 2 Abdominal computed tomography scans.
Dilated small intestinal loops containing air-fluid levels were clustered in the right middle abdomen and surrounded by a sac-like membrane.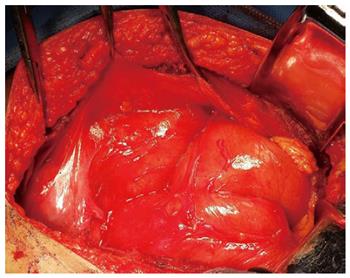 Figure 3 Intraoperative findings.
Dilated small intestine was surrounded by a capsular structure in the right middle abdomen, which had a regular surface composed of natural fibrous membranes.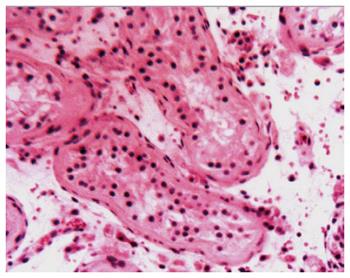 Figure 4 Pathologic examination (HE × 200).
The testis with interstitial fibrosis had no spermatogonium, primary spermatocyte, secondary spermatocyte, spermatid, or spermatozoon in the seminiferous tubules.
---
Citation: Fei X, Yang HR, Yu PF, Sheng HB, Gu GL. Idiopathic abdominal cocoon syndrome with unilateral abdominal cryptorchidism and greater omentum hypoplasia in a young case of small bowel obstruction. World J Gastroenterol 2016; 22(20): 4958-4962
---