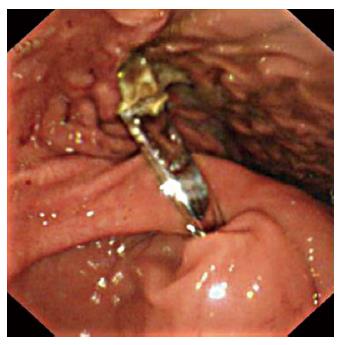 Figure 2 Endoscopic findings showing only the handle of the spoon in the stomach.
The head of the spoon is incarcerated in the bulbus of the duodenum.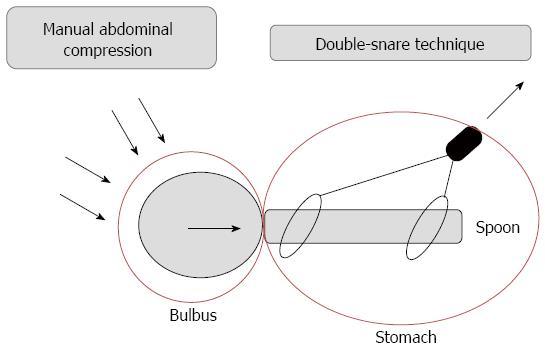 Figure 3 Image of the removal technique.
The spoon was successfully removed by the combination of the double-snare technique as a pulling power and the manual abdominal compression as a pushing power.
---
Citation: Watanabe T, Aoyagi K, Tomioka Y, Ishibashi H, Sakisaka S. Endoscopic removal of a tablespoon lodged within the duodenum. World J Gastroenterol 2015; 21(16): 5096-5098
---