Copyright
©2014 Baishideng Publishing Group Co.
World J Gastroenterol.
Jan 21, 2014;
20(3): 738-744
Published online Jan 21, 2014. doi: 10.3748/wjg.v20.i3.738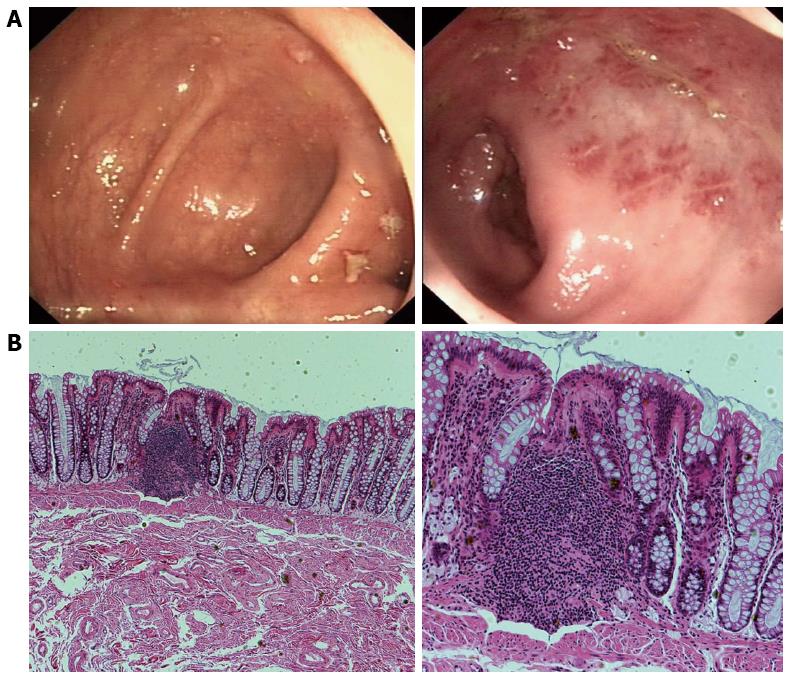 Figure 1 Endoscopic imaging and corresponding histological findings in solitary rectal ulcer syndrome patients.
A: Colonoscopy revealed localized yellowish slough, rectal edema, erythema, and superficial ulcerations; B: Histology (hematoxylin and eosin) shows smooth muscle hyperplasia in the lamina propria between colonic glands, and surface ulceration with associated chronic inflammatory infiltrates. Magnification: × 40 (left), × 100 (right).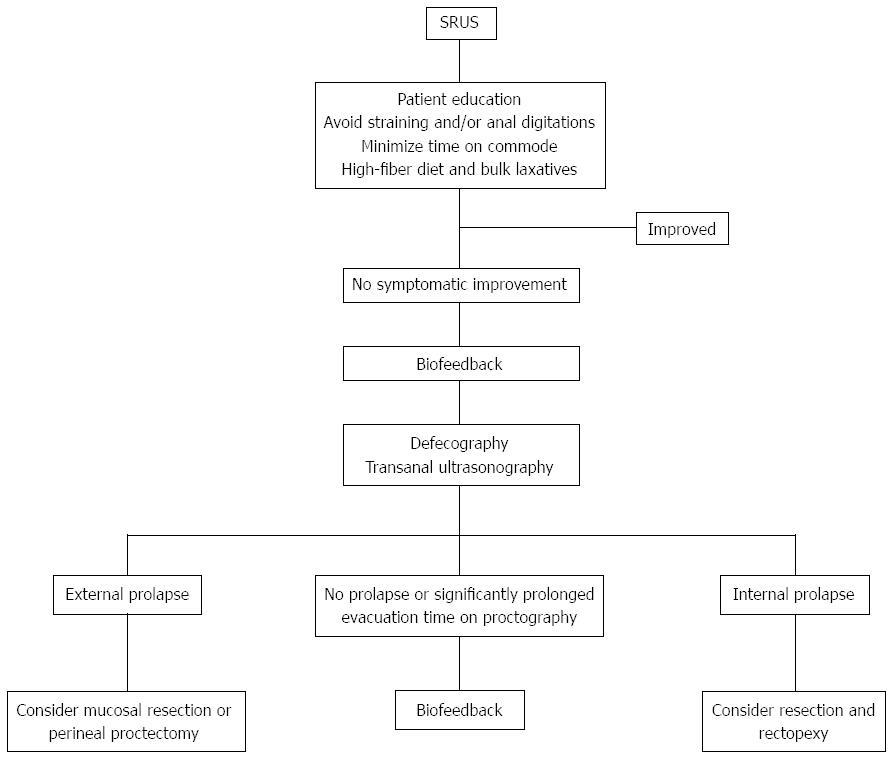 Figure 2 Suggested algorithm for treatment strategies in patients with solitary rectal ulcer syndrome.
SRUS: Solitary rectal ulcer syndrome.
---
Citation: Zhu QC, Shen RR, Qin HL, Wang Y. Solitary rectal ulcer syndrome: Clinical features, pathophysiology, diagnosis and treatment strategies. World J Gastroenterol 2014; 20(3): 738-744
---