Copyright
©2013 Baishideng Publishing Group Co.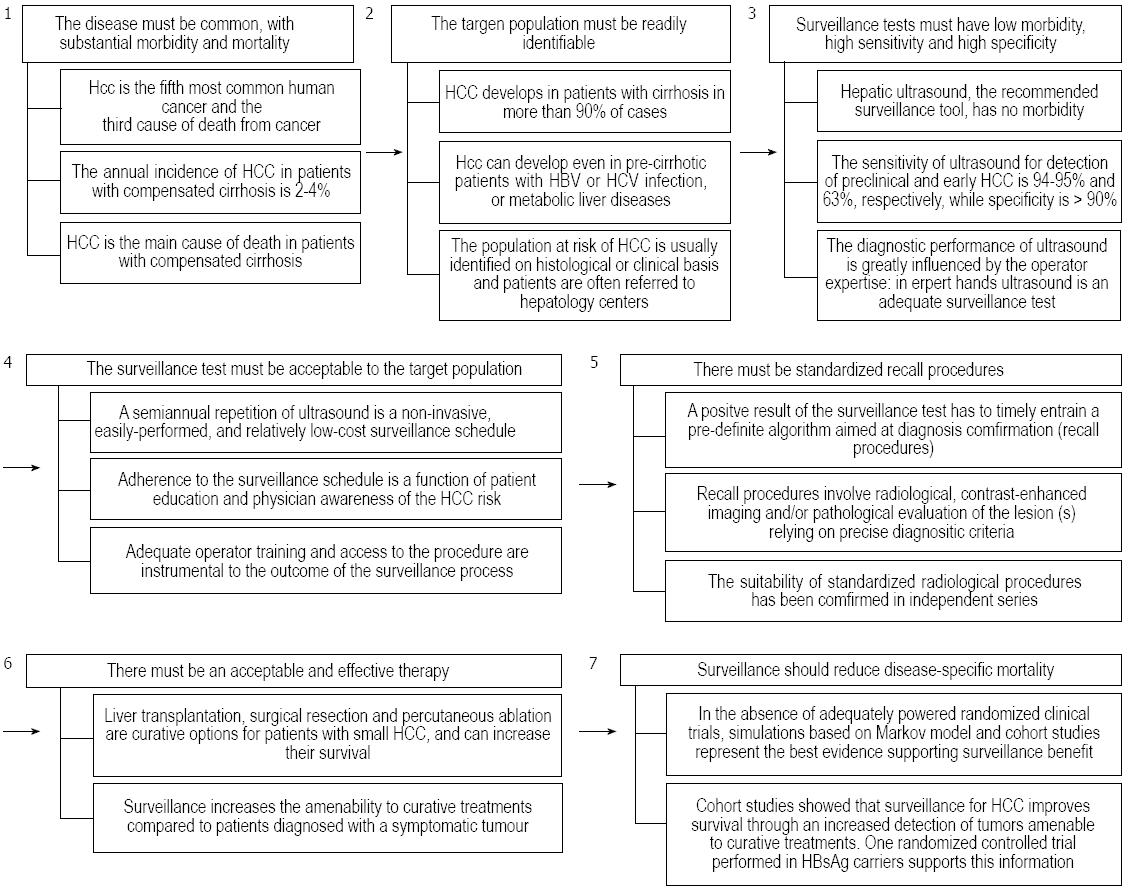 Figure 1 Prorok's postulates: Paradigm of surveillance for early diagnosis of hepatocellular carcinoma.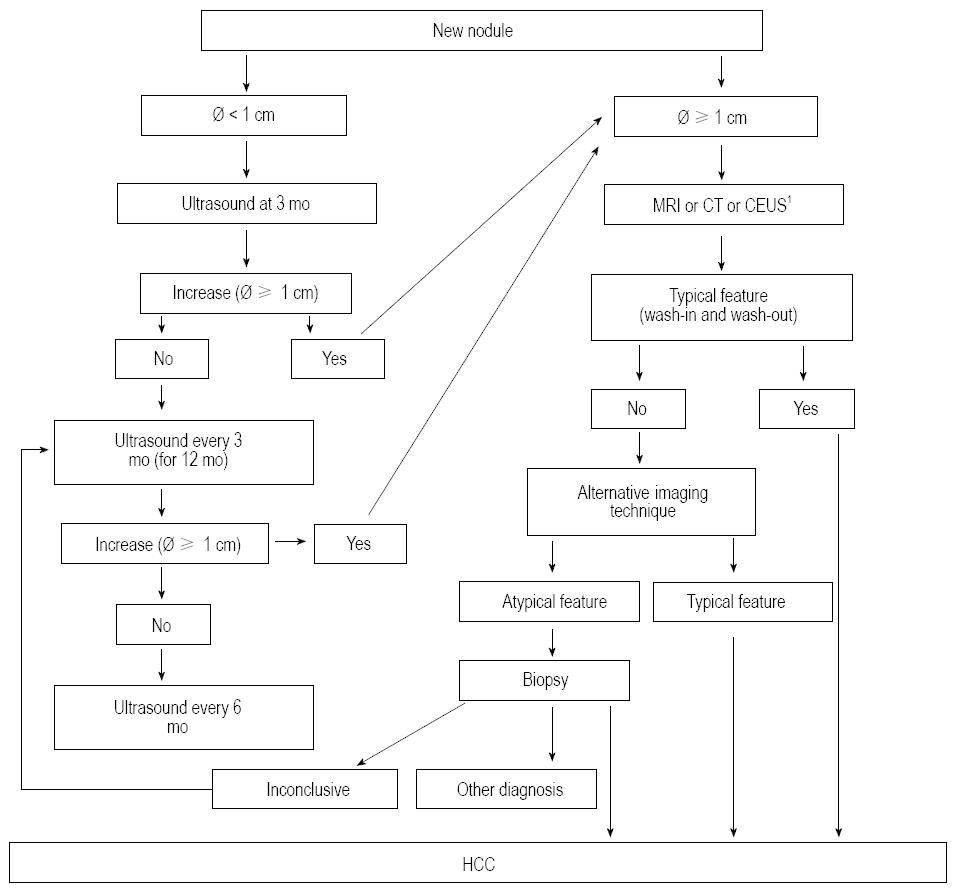 Figure 2 Recall policy and diagnostic algorithm proposed by the Italian Association for the Study of the Liver for cirrhotic patients with a nodule detected during ultrasound surveillance.
1Note that, since magnetic resonance (MR) or computed tomography (CT) are anyhow needed for staging in the case of hepatocellular carcinoma diagnosis made by contrast-enhanced ultrasonography (CEUS), a pragmatic approach is to perform MR or CT as the first-line imaging technique for diagnosis, and to resort to CEUS when radiological imaging techniques provide inconclusive features (reprinted with permission)[102].
---
Citation: Giannini EG, Cucchetti A, Erroi V, Garuti F, Odaldi F, Trevisani F. Surveillance for early diagnosis of hepatocellular carcinoma: How best to do it? World J Gastroenterol 2013; 19(47): 8808-8821
---