Copyright
©2013 Baishideng Publishing Group Co.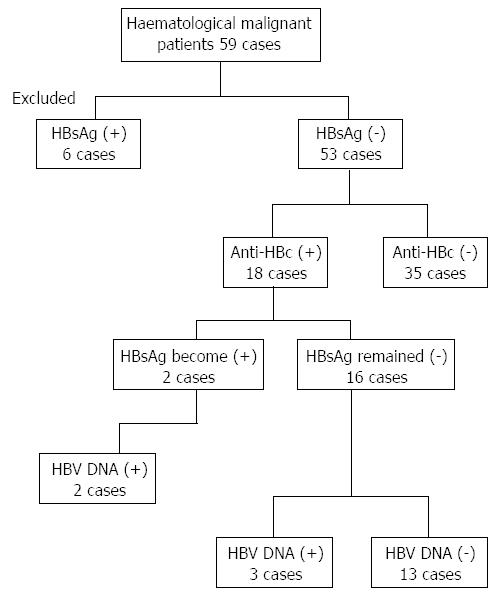 Figure 1 Longitudinal representation of hepatitis B reactivation after chemotherapy in patients with hematological malignancies.
HBsAg: Hepatitis B surface antigen; anti-HBc: Antibody to hepatitis B core antigen; HBV: Hepatitis B virus.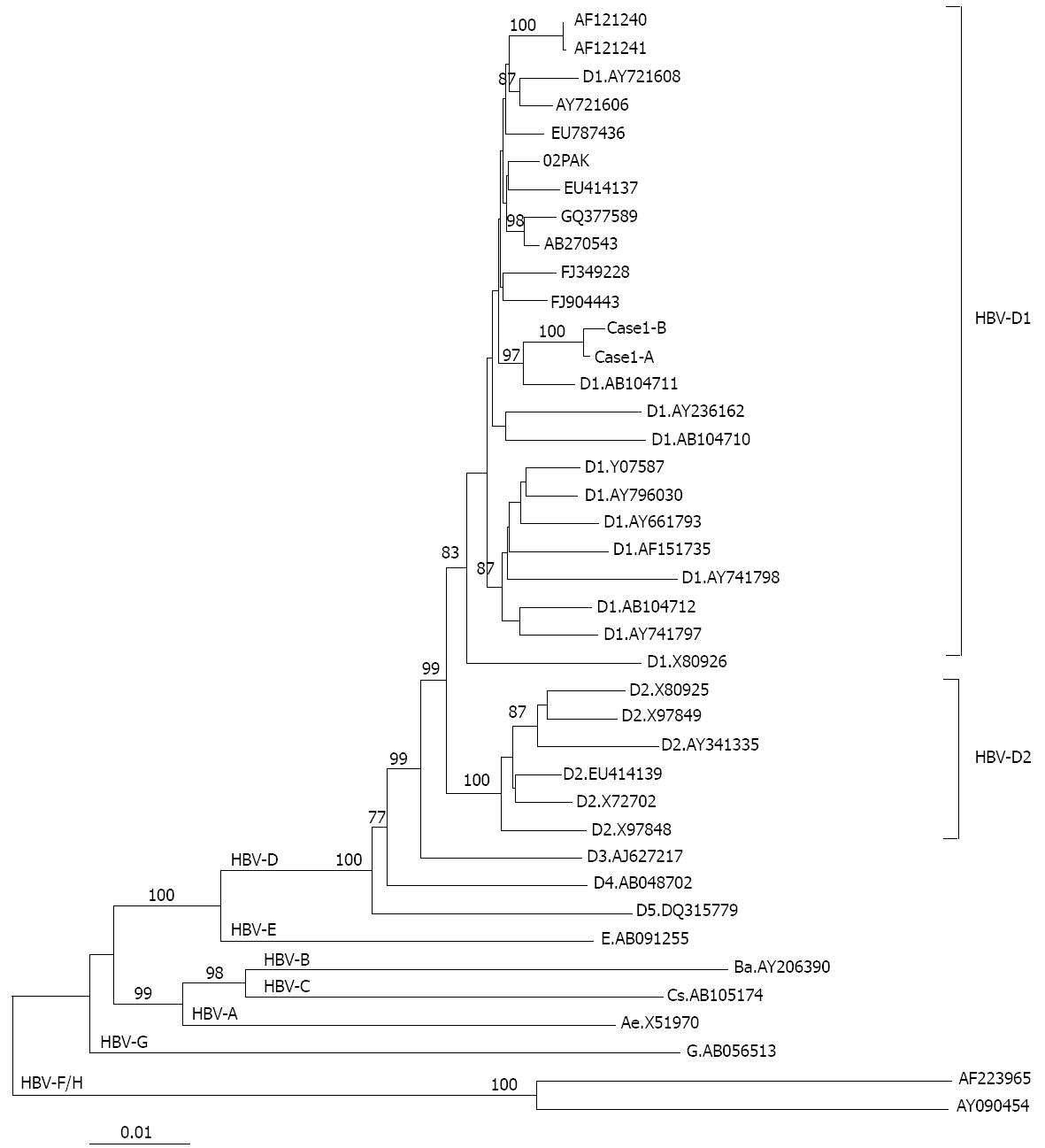 Figure 2 The complete genome of the hepatitis B virus was isolated and sequenced (case 1) prior to the start of chemotherapy (case 1-A) and after the emergence of hepatitis B virus reactivation (case 1-B).
The phylogenetic analysis demonstrated that the patient (case 1) developed an hepatitis B virus (HBV) reactivation of an occult HBV infection.
---
Citation: Elkady A, Aboulfotuh S, Ali EM, Sayed D, Abdel-Aziz NM, Ali AM, Murakami S, Iijima S, Tanaka Y. Incidence and characteristics of HBV reactivation in hematological malignant patients in south Egypt. World J Gastroenterol 2013; 19(37): 6214-6220
---