Copyright
©2013 Baishideng Publishing Group Co.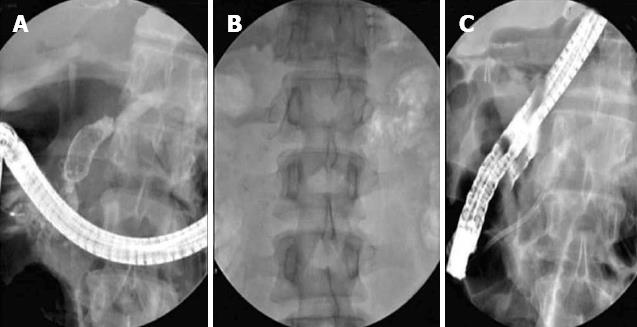 Figure 1 Large pancreatic calculi in head (A), genu in a patient with pancreas divisum (B) and chronic pancreatitis cleared by extracorporeal shockwave lithotripsy followed by pancreatic stenting[49] (C).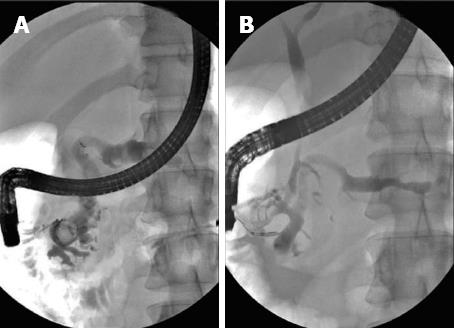 Figure 2 Large pancreatic calculi in head.
Post extracorporeal shockwave lithotripsy reduction in diameter of main pancreatic duct[49] (A, B).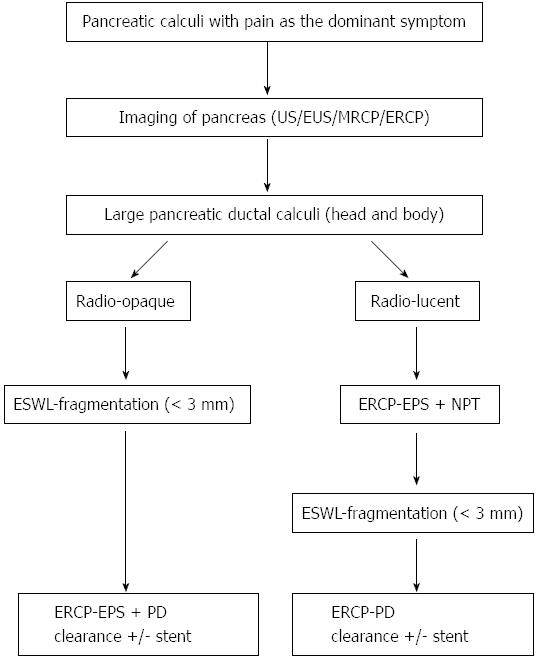 Figure 3 Protocol followed for extracorporeal shockwave lithotripsy in chronic calcific pancreatitis.
NPT: Naso pancreatic tube; EPS: Endoscopic pancreatic sphincterotomy; ERCP: Endoscopic retrograde cholangiopancreatography; ESWL: Extracorporeal shockwave lithotripsy; US: Ultrasonography; PD: Pancreatic duct; EUS: Endosonography; MRCP: Magnetic resonance cholangiopancreatography.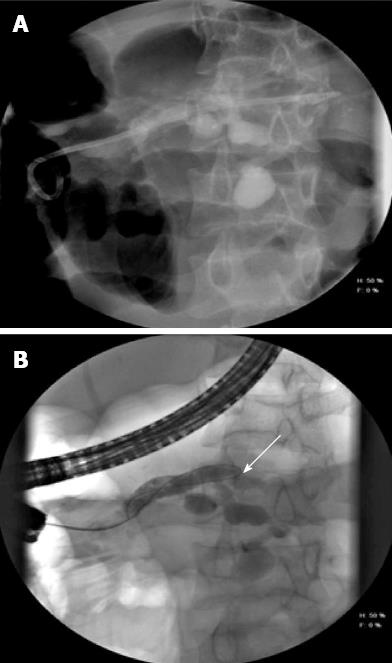 Figure 4 Mid body leak (arrow) with extravasated contrast in a patient with chronic pancreatitis (A) and dilated pancreatic duct (B).
Stent placed across the leak.
---
Citation: Tandan M, Reddy DN. Endotherapy in chronic pancreatitis. World J Gastroenterol 2013; 19(37): 6156-6164
---