Copyright
©2013 Baishideng Publishing Group Co.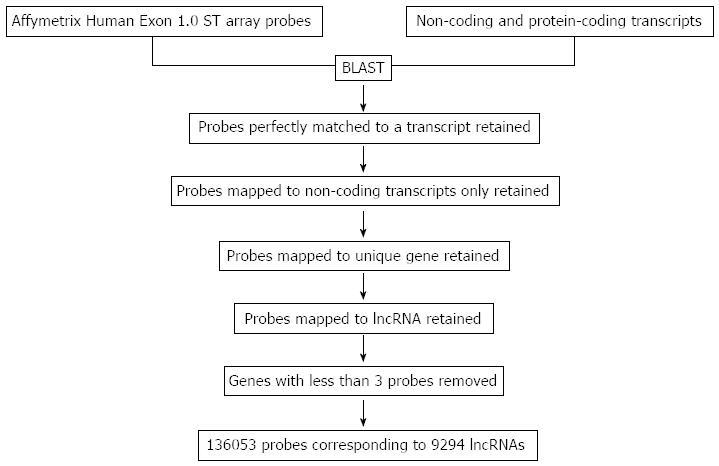 Figure 1 Computational pipeline for re-annotating the probes of the Affymetrix Human Exon 1.
0 ST array. lncRNA: Long non-coding RNA.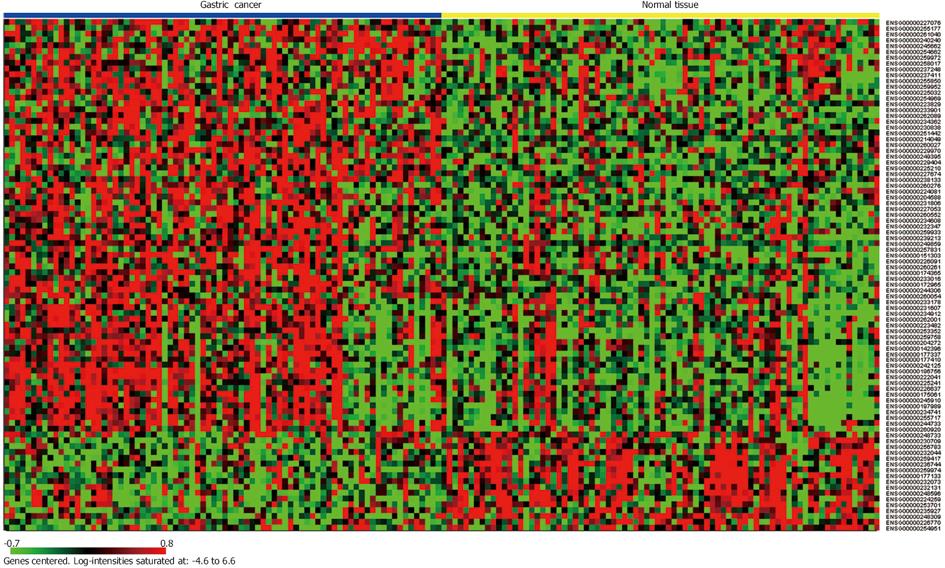 Figure 2 Clustering heatmap of 80 paired samples based on the 88 differentially expressed long non-coding RNAs.
Each column represents one sample and each row represents one long non-coding RNA. Gene expression levels are indicated as follows: red, high expression; green, low expression.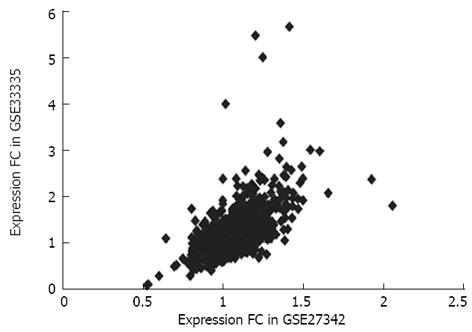 Figure 3 Distribution of expression differentials between experimental data set GSE27342 and validation data set GSE33335.
---
Citation: Cao WJ, Wu HL, He BS, Zhang YS, Zhang ZY. Analysis of long non-coding RNA expression profiles in gastric cancer. World J Gastroenterol 2013; 19(23): 3658-3664
---