Copyright
©2012 Baishideng Publishing Group Co.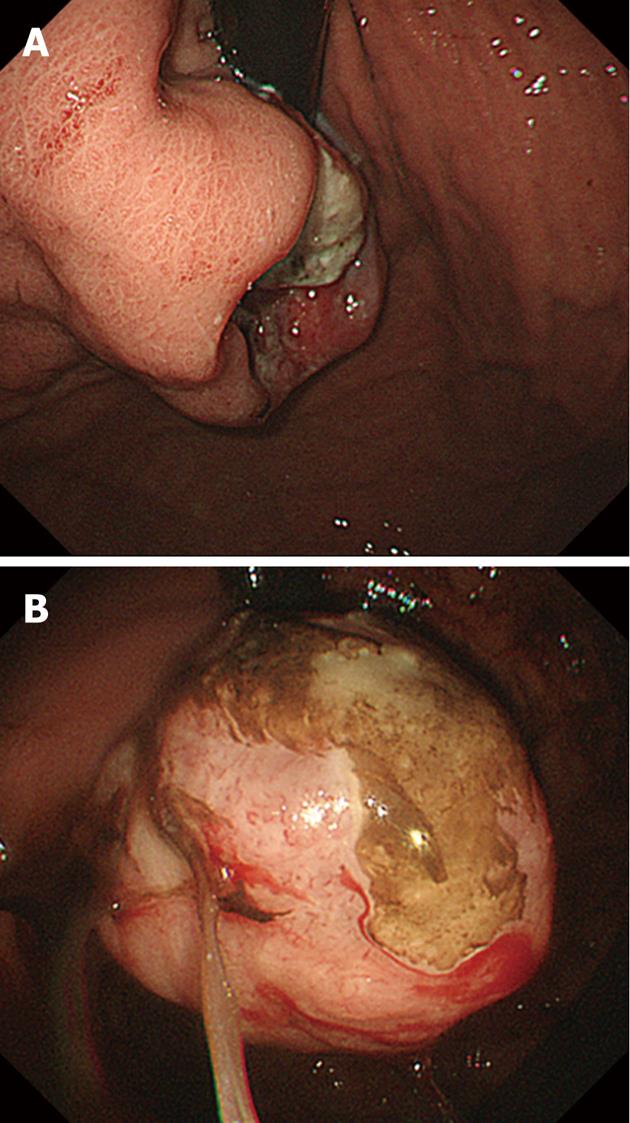 Figure 1 Retroflexed endoscopic view of the lesion in the gastric cardia.
A: Ulcerated lesion; B: Two months later, the lesion changed its shape into an exophytic mass.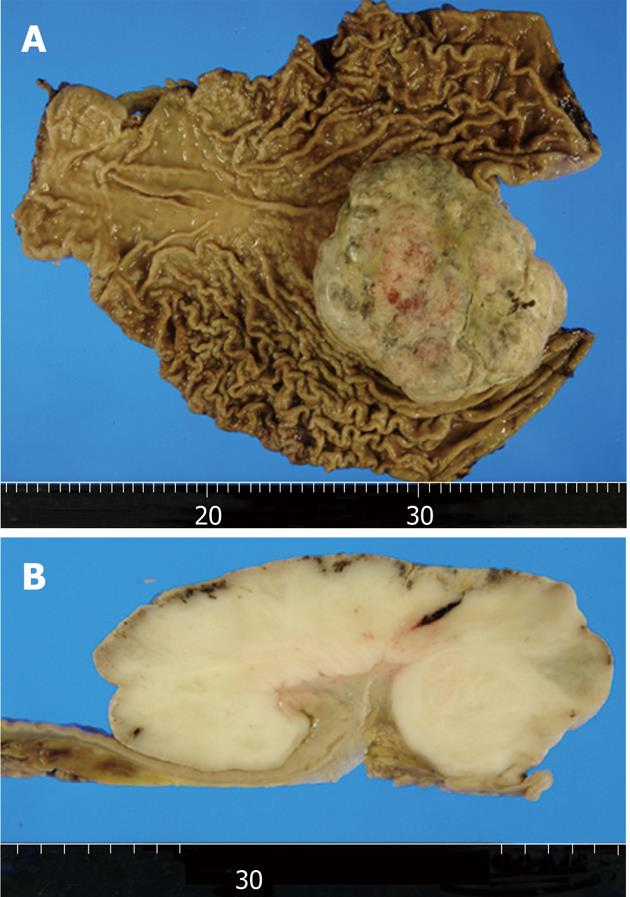 Figure 2 Macroscopic view of the resected specimen.
A: An exophytic tumor located in the gastric cardia; B: Cross section of the tumor.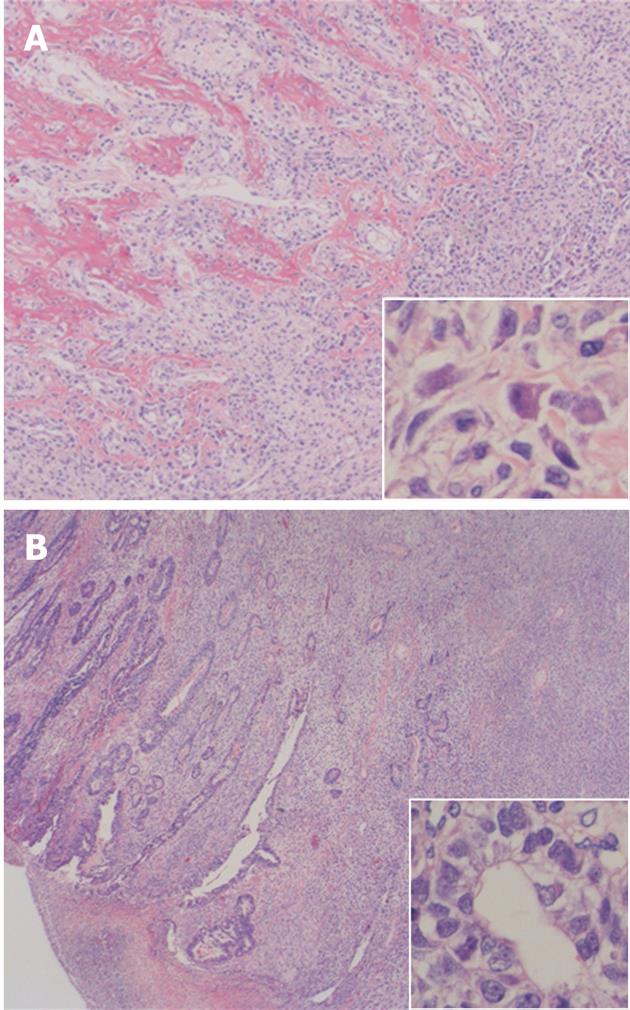 Figure 3 Representative microphotographs.
A: Hematoxylin and eosin stain of the tumor (4 ×), a large part of the tumor comprised spindle cells producing lace-like osteoid; B: Tubular adenocarcinoma coexisting in the tumor. High-power view of tumor cells (40 ×) is shown in the insets.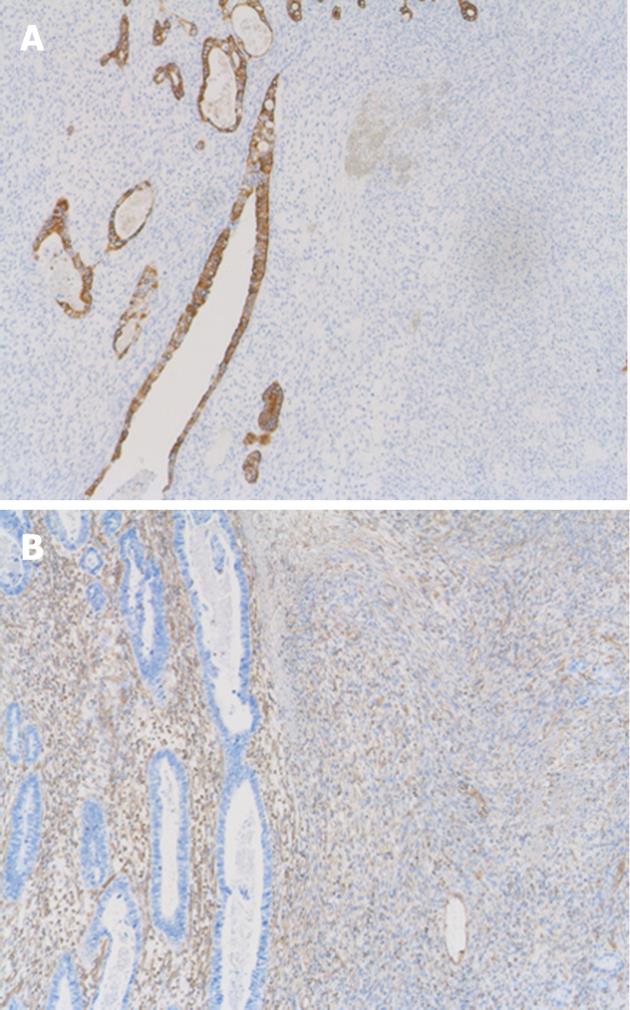 Figure 4 Immunohistochemical staining of the tumor.
A: Cytokeratin AE1/AE3 staining showing positive expression in the adenocarcinoma component but not in the sarcomatous component (4 ×); B: Vimentin demonstrating opposite staining pattern (4 ×).
---
Citation: Yoshida H, Tanaka N, Tochigi N, Suzuki Y. Rapidly deforming gastric carcinosarcoma with osteoblastic component: An autopsy case report. World J Gastroenterol 2012; 18(30): 4064-4068
---