Copyright
©2011 Baishideng Publishing Group Co.
World J Gastroenterol.
Feb 21, 2011;
17(7): 835-847
Published online Feb 21, 2011. doi: 10.3748/wjg.v17.i7.835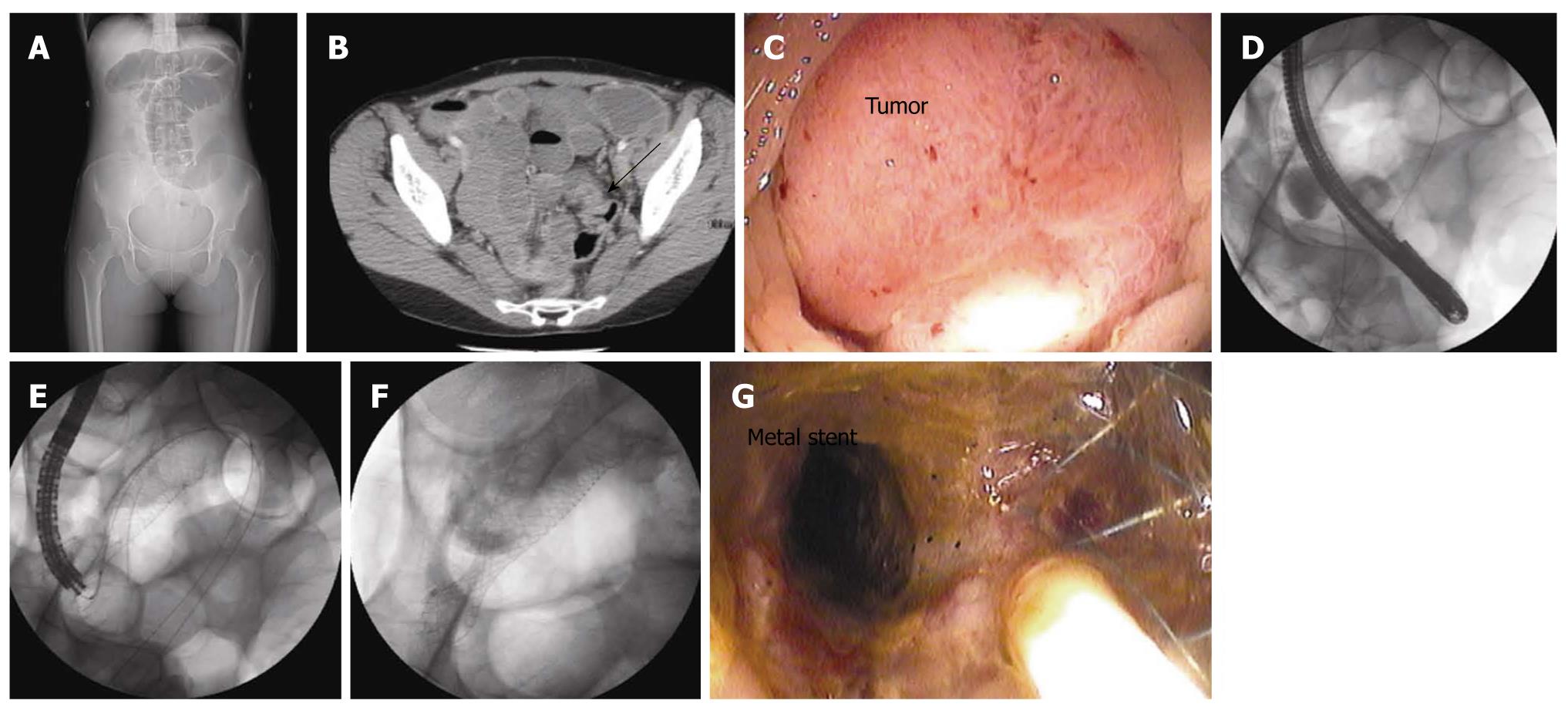 Figure 1 A young patient was diagnosed with an obstructing cancer in the upper rectum.
Computed tomography demonstrated findings consistent with peritoneal metastases. She was referred for an endorectal stent to relieve the obstruction. A: Single-view plain radiography demonstrated colonic distension; B: A single-axial section with the arrow demonstrated the tumor; C: Luminal view of the tumor at time of sigmoidoscopy; D: Fluorography during stent placement demonstrated the wire across the tumor; E: Fluoroscopic view demonstrated the endoluminal stent being deployed; F, G: Fluoroscopic and endoscopic views of the stent in place.
---
Citation: Ronnekleiv-Kelly SM, Kennedy GD. Management of stage IV rectal cancer: Palliative options. World J Gastroenterol 2011; 17(7): 835-847
---