Copyright
©2011 Baishideng Publishing Group Co.

Figure 1 NiTi compression anastomosis ring (CAR™ 27).
It consists of firing device, ring loader, polyethylene anvil, and nitinol ring (Courtesy of NiTi™ Surgical Solutions, Netanya, Israel).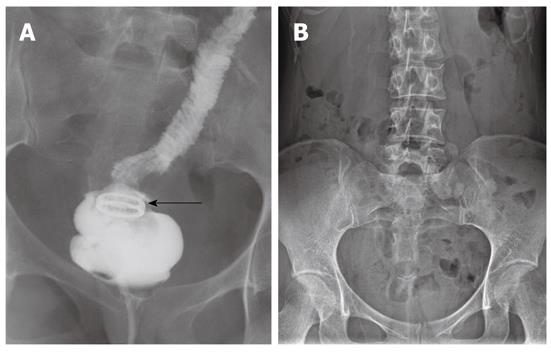 Figure 2 Abdominal radiographs of the patient complicated by anastomotic leakage.
A: Gastrografin study showed complete healing of the anastomotic leakage with the ring (arrow) retained at the anastomosis a week before ileostomy takedown; B: The ring was eliminated from the body spontaneously and was no longer seen on the radiograph nine days after the ileostomy closure.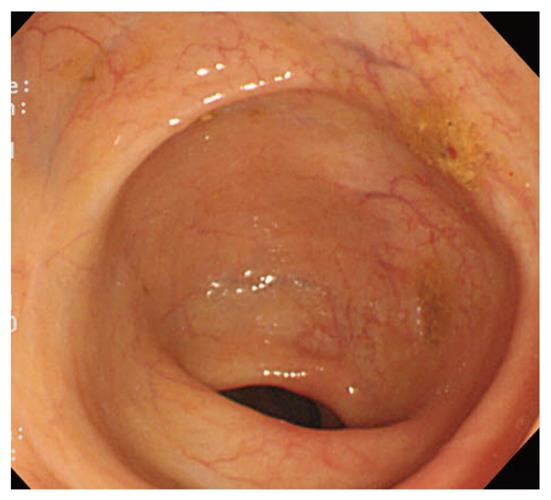 Figure 3 Colonoscopic view of the CAR™ 27 anastomosis at 6 mo.
It showed complete healing with a wide and patent anastomosis. CAR™ 27: Compression anastomosis ring.
---
Citation: Lee JY, Woo JH, Choi HJ, Park KJ, Roh YH, Kim KH, Lee HY. Early experience of the compression anastomosis ring (CARTM 27) in left-sided colon resection. World J Gastroenterol 2011; 17(43): 4787-4792
---